Brattle Theatre Presents: Odds Against Tomorrow
July 19 @ 6:00 pm
| $12.50 – $18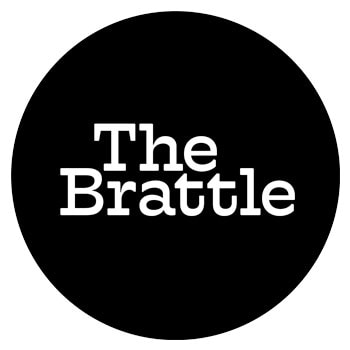 Though we recently screened this taught thriller in honor of Harry Belafonte, we're excited to bring it back—this time on 35mm. The first major film edited by Dede Allen, ODDS AGAINST TOMORROW started a career that was both influenced by and became an influence on a new wave of European filmmakers.
Double Feature with THE HUSTLER (3:15 pm)
Please Support Our Website Sponsors.
Thank you!