Brattle Theatre Presents: Mildred Pierce
August 15 @ 6:00 pm
| $12.50 – $18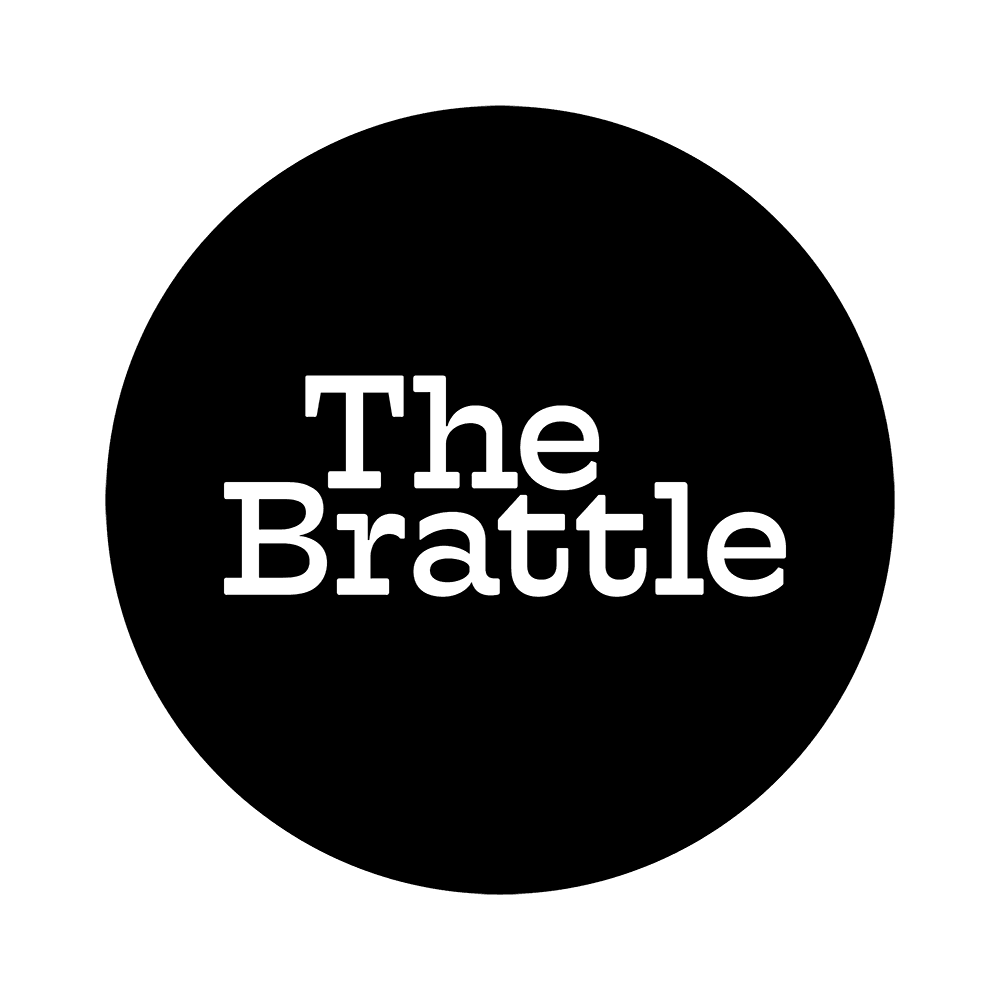 Bette Davis was the Queen of Warner Bros for most of the '30s and into the '40s but she gained real competition when Warners gave Joan Crawford a contract in 1943. Crawford's first major film for the studio was this noir melodrama in which she plays a struggling divorcée who sacrifices everything to try and please her bratty and ungrateful daughter.
Double Feature with THE LETTER
Please Support Our Website Sponsors.
Thank you!