Brattle Theatre Presents: Malignant
August 24 @ 4:30 pm
| $12.50 – $16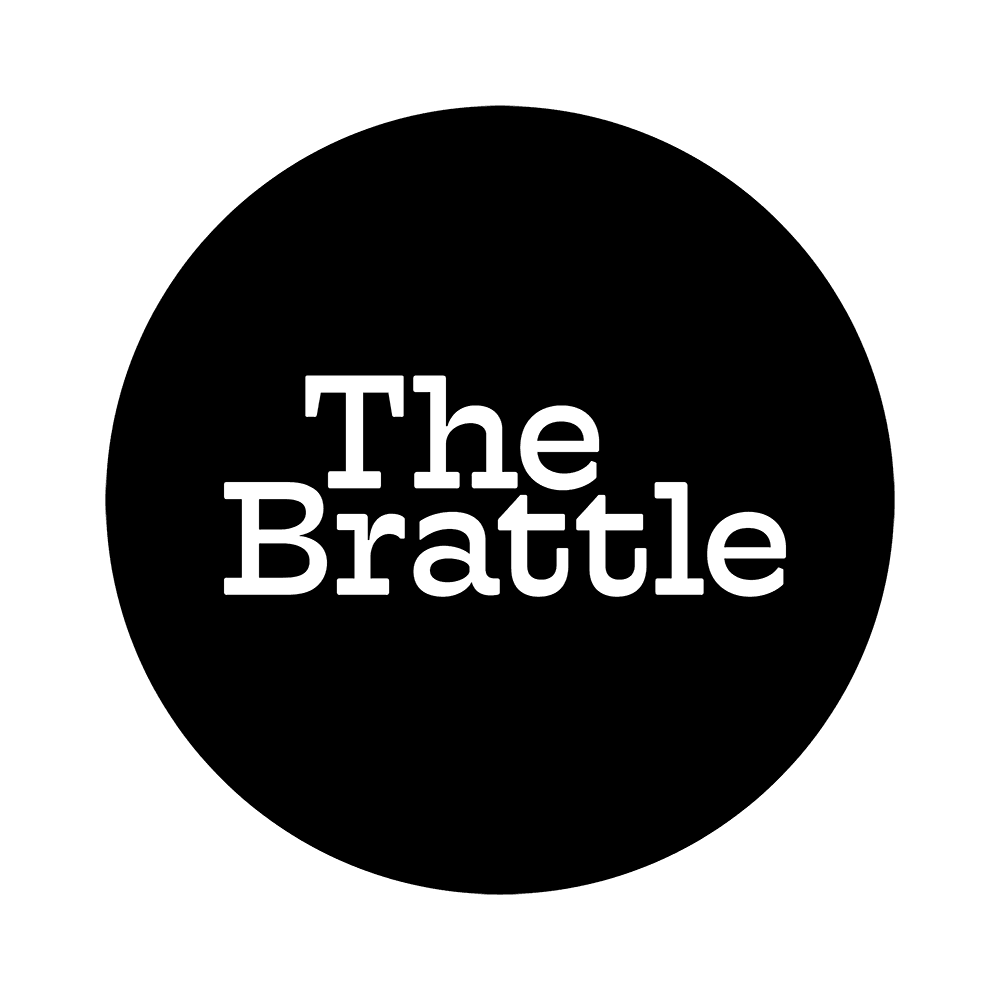 An audacious, over-the-top horror/action/melodrama from veteran frightmaker, James Wan, and screenwriter Akela Cooper, MALIGNANT plays like a giallo directed by Sam Raimi. A young woman (Wallis) finds herself at the center of a brutal series of murders when she experiences grisly visions of the crimes. Brattle Debut!
Double Feature with BARBARIAN
Please Support Our Website Sponsors.
Thank you!