Brattle Theatre Presents: Drag Me to Hell
August 3 @ 8:30 pm
| $12.50 – $18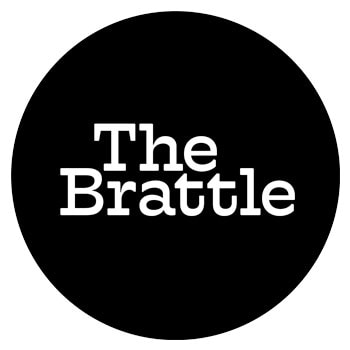 With his Evil Dead films offering an early template for thrill ride horror films, it's only appropriate that we include Sam Raimi's exceptionally fun DRAG ME TO HELL in this series. Scary, gross, funny, and utterly enjoyable, DRAG ME TO HELL is about an ancient curse placed on banker Christine by an old woman who has been denied a loan.
Double Feature with JENNIFER'S BODY
Please Support Our Website Sponsors.
Thank you!