Brattle Theatre Presents: Bonnie and Clyde
July 26 @ 8:30 pm
| $12.50 – $16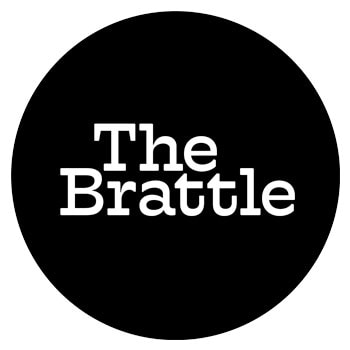 One of the most influential films of the 1960s, BONNIE AND CLYDE portrays the legendary bank robbers as startlingly human. The film is thrillingly edited by Dede Allen, who had developed a cutting style influenced by the French New Wave that emphasized emotion and energy over traditional Hollywood techniques.
Double Feature with THE MISSOURI BREAKS
Please Support Our Website Sponsors.
Thank you!