Brattle Theatre Presents: Blonde Crazy
July 18 @ 5:15 pm
| $12.50 – $14.50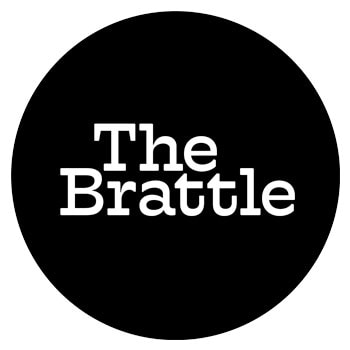 Cagney's talent for lighter fare can be seen here in this crime/ romance. Cagney stars as a small-time crook who goes on a roundabout journey to find that he's in love with his former partner (the loveable Blondell) but he's too late, she's already fallen for another man. When that guy turns out to be a heel, however, it might only take one more robbery to change her mind. Brattle Debut!
Double Feature with THE PUBLIC ENEMY
Please Support Our Website Sponsors.
Thank you!