Boston Jewish Film Festival – Freshflix Short Film Competition
November 2 @ 7:00 pm
| $16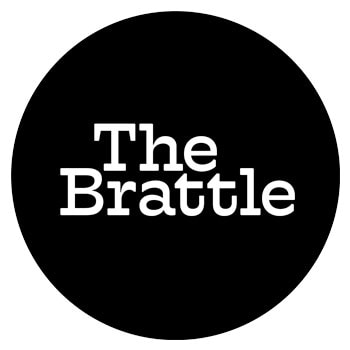 Boston Jewish Film presents their 35th annual festival showcasing the best contemporary films from around the world on Jewish themes, accompanied by visiting filmmakers, panel discussions, musical events, and more! Programs take place November 1–15 at venues throughout Boston, with screenings at The Brattle on Thursday, November 2 and Thursday, November 9.
Please visit bostonjfilm.org for full details and tickets!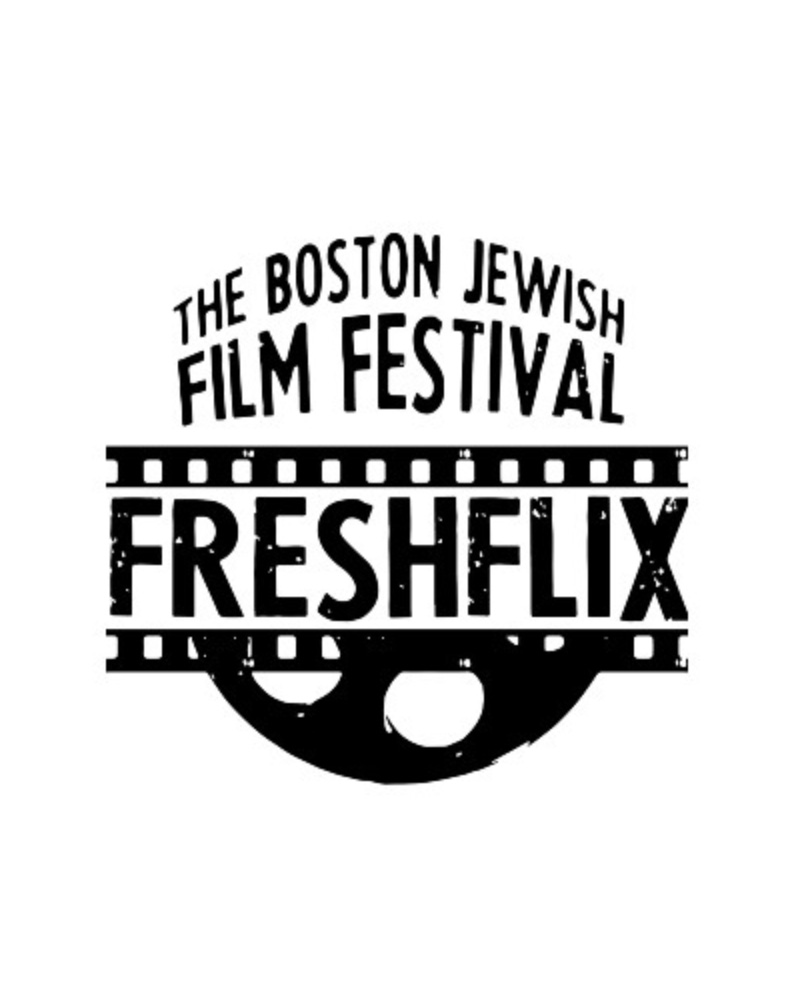 Run Time: 105 min.
Presented by Boston Jewish Film Festival
Our 13th annual celebration of next generation Jewish filmmakers across the globe, with 6 short films from the US, Israel and France!
Thank you to our jury: Caleb Alemany, Rom Lotan, Rebekah Oden, Samarjeet Wable and Lani Weil!
Followed by an in-person conversation with Writer/Director Joey Schweitzer (New Lives), moderated by BJF Director of Special Programming, Joey Katz.
Pre-recorded conversation with Director/Animator Hannah Saidiner (My Parent, Neal), Writer/Director/Producer Lily Emalfarb (Suburban Witch) and Writer/Director Joey Schweitzer (New Lives) available on the BJF YouTube channel. 
For information on these and other festival guests, click here. 
Included Shorts:
Irit Bardugo's Bar Mitzvah (14min) More
My Parent, Neal (9min) More
Suburban Witch (10min) More
New Lives (20min) More
Moon Blood (4min) More
The Father, The Son and The Rav Kalmenson (15min) More
Brattle passes not accepted
Please Support Our Website Sponsors.
Thank you!