Bionic5K Registration is Open
March 15, 2021

-

April 25, 2021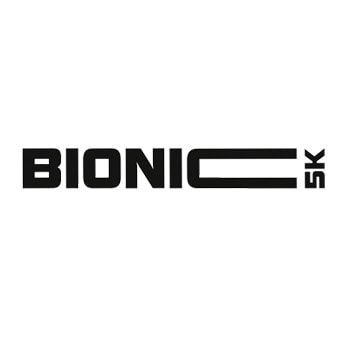 Feeling grateful for bright sunshine, longer days, and forward progress. Just 6 more days until spring… and 42 days until the 4th annual Bionic5K! Join our celebration of mobility. Run, walk, or roll with participants from all over the country… even Hawaii (Aloha!)… who have already signed up. Go virtual or choose your Bionic Home Base.
Register today to make sure you get your Bionic5K T-Shirt before race day
Please Support Our Website Sponsors.
Thank you!