BILLY HARPER QUINTET ONE SHOW AT 7PM
October 20 @ 7:00 pm
| $40 – $115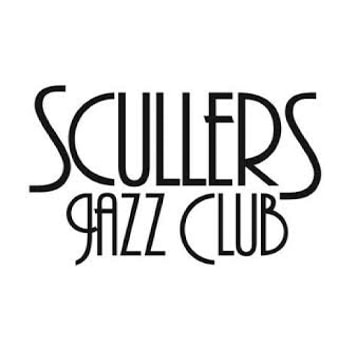 In his early recordings and performances with leaders such as Art Blakey, Lee Morgan, Max Roach, Thad Jones/Mel Lewis and Gil Evans, during the 60s and 70s, Billy Harper already had a massive sound on the tenor saxophone, combining John Coltrane's spiraling intensity with a bluesy brawn that pointed back to his Texas origins.
Harper's authority has only grown with age: a half-century on, he stands as one of the most commanding horn men on the planet, a pillar of stirring post-bop jazz whose robust back catalog seems long overdue for rediscovery.
For half a century he has been performing his original music with the Billy Harper Quintet all over the globe, recording over a dozen albums as leader, many of them considered "historic".
After a pandemic induced hiatus, Billy Harper and his Quintet are back in action, starting 2023 off with a series of #CapraBlackIsBack performances marking what will be a year long celebration of his 80th birthday, and the 50th anniversary of his debut album "Capra Black"
Please Support Our Website Sponsors.
Thank you!