Beauty or the Beast: The True Cost of Chat-GPT
April 25 @ 5:00 pm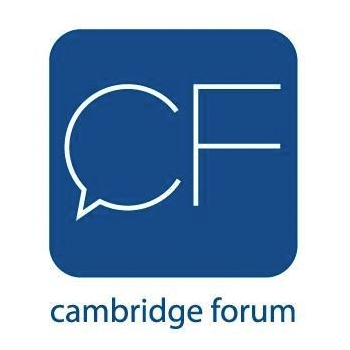 Dear friends,
Thanks to all who attended last Tuesday's Forum on Cartoonists, Racism and the Free Press with our award-winning trio of political cartoonists discussing the role of the cartoonist in today's convoluted world. The video and podcast will be available shortly and the links will be posted on the website. Please note for those who have been keenly awaiting a replay of the Healing the Homeless program, you will find the video link below.
Our next Forum is Tuesday, April 25 when we will investigate the scarier implications of Chat GPT.
Recent concerns about the long-term implications of artificial intelligence apps like Chat GPT have prompted journalists, academics and entrepreneurs to seek a temporary halt to the training of AIs saying "AI systems with human-competitive intelligence can pose profound risks to society and humanity." In this Forum, we consider the direct and also unseen repercussions of utilizing a tool that has yet to be regulated or even fully understood. Please join us for this timely discussion by registering on the link below.
Links to our recent Forums are also available on the Cambridge Forum website for those who missed them, or anyone who wants to revisit/share them with friends.
Thanks for supporting the Forum – see you all on April 25th.
Mary Stack
Executive Director, CF
Please Support Our Website Sponsors.
Thank you!