BARNSTAR!
June 3, 2022 @ 8:00 pm
| $28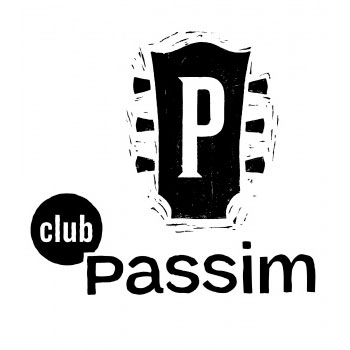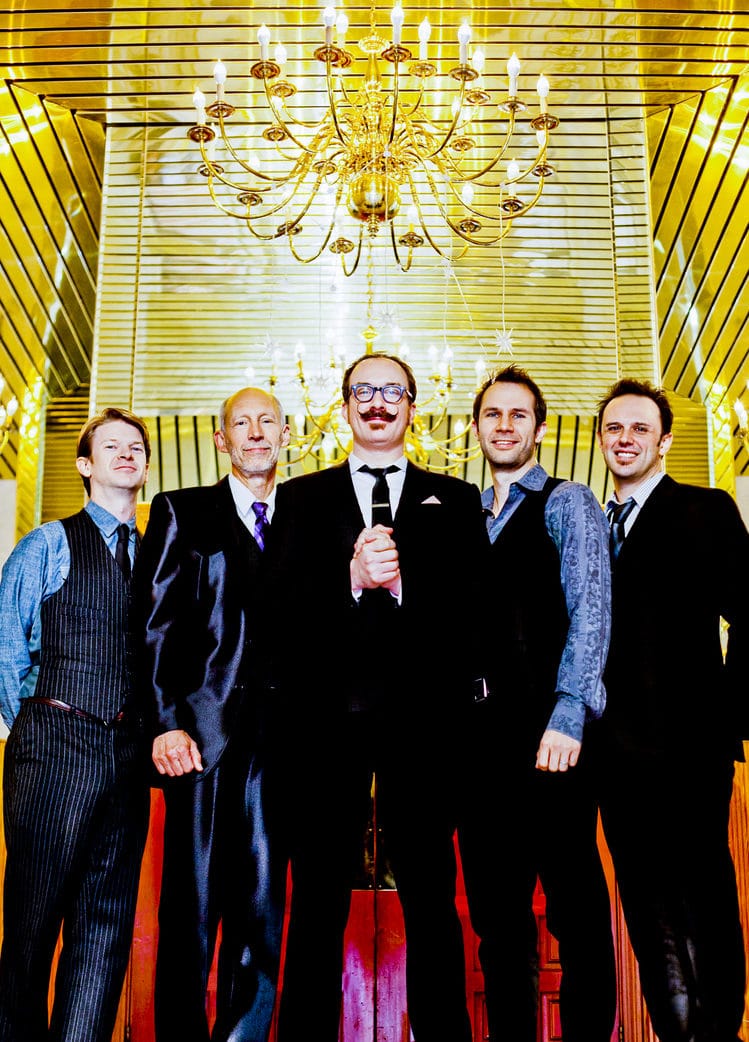 Barnstar! began as the brainchild of Zachariah Hickman (bassist for Josh Ritter, musical director for Ray Lamontagne) for a local bluegrass supergroup featuring some of Boston's best musicians and songwriters. Using the familiar tools of the genre—guitar (Mark Erelli), fiddle (Jake Armerding), mandolin (Taylor Armerding) and banjo (Charlie Rose)—Barnstar! forges its own brand of song- based bluegrass, gloriously harmonized and raucously played.
Please Support Our Website Sponsors.
Thank you!