Bahar Badieitabar – Passim Summer Series
August 17 @ 5:30 pm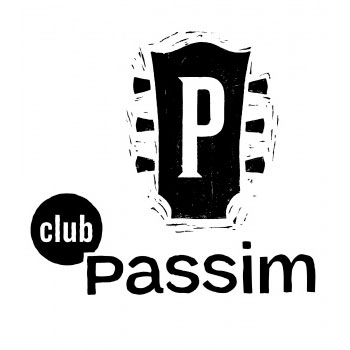 Bring a picnic and some friends and join Passim on Palmer Street for a good time! The Passim Summer Series Concerts & Festivals are free, family-friendly, and welcome the entire community.
Iranian native Bahar Badieitabar studied performance and composition at Berklee College of Music. Her principal instrument is the oud, an Iranian classical instrument.
At the age of 12, she began her musical studies at Tehran Music School, where she received her music diploma in 2017. Her training in classical oud performance occurred under esteemed Middle East musicians such as Simon Shaheen, Siavash Roshan, Yurdal Tokcan and Dariush Talai. Along with helping her to develop her musicianship, these influential instructors have greatly inspired her in forming her own style, which fuses Iranian classical music with contemporary techniques.
She won first place at the Youth National Music Festival for two consecutive years at the ages of 16 and 17. From 2013 to 2019, she performed at Iran's prestigious Fajr International Music Festival, alongside acclaimed ensembles such as the Tehran University Orchestra and Tehran Music Orchestra. At Berklee, she won the Presidential Scholarship, which honors incoming students who demonstrate the highest musical merit.
Please Support Our Website Sponsors.
Thank you!