As Tears Go By
December 27, 2021 @ 7:00 pm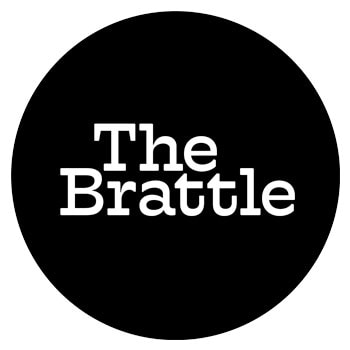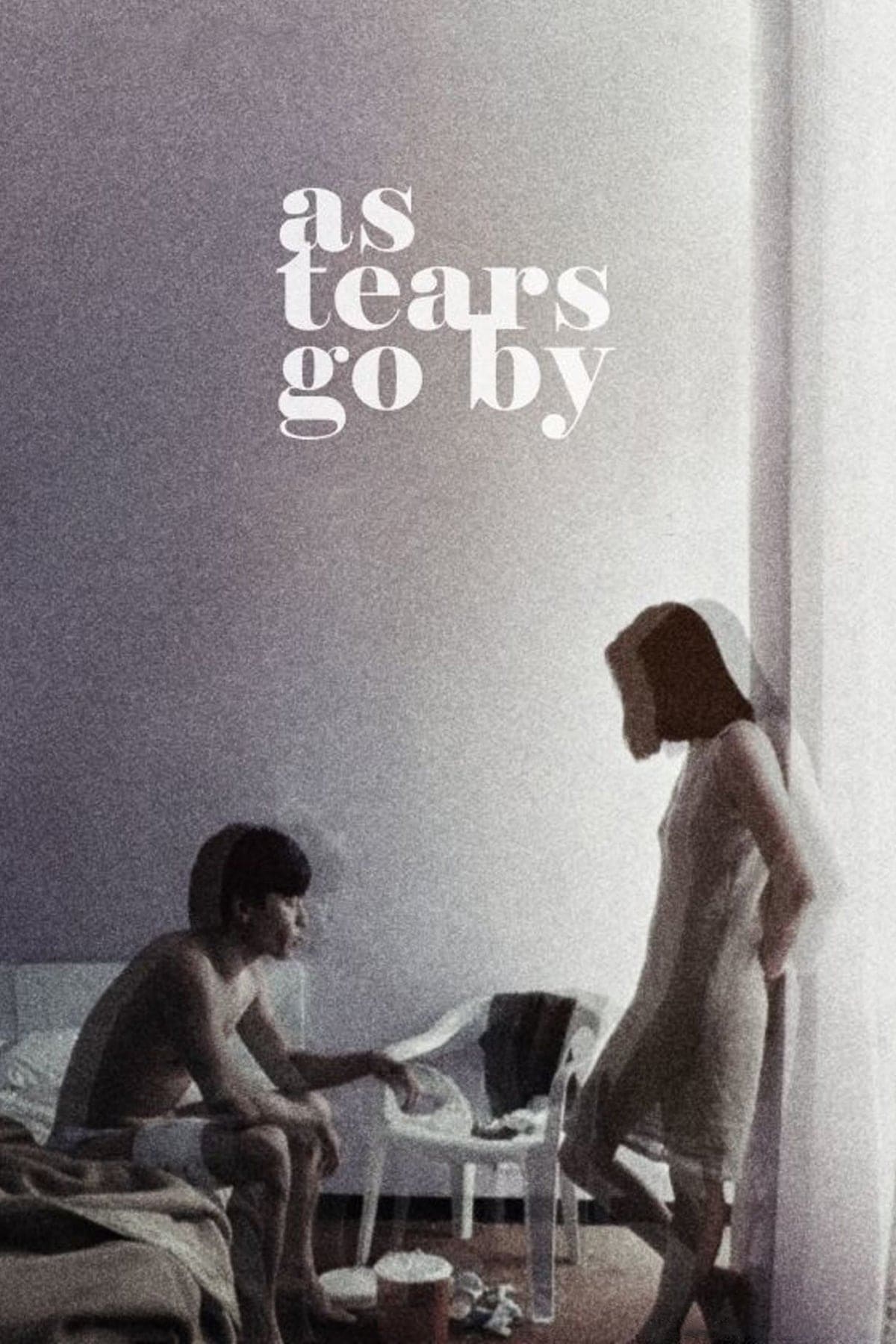 New Restoration!
Wong Kar Wai's scintillating debut feature is a crime thriller graced with flashes of the impressionistic, daydream visual style for which he would become renowned. Set amidst Hong Kong's ruthless, neon-lit gangland underworld, this operatic saga of ambition, honor, and revenge stars Andy Lau as a small-time mob enforcer who finds himself torn between a burgeoning romance with his ailing cousin (Maggie Cheung) and his loyalty to his loose cannon partner in crime (Jacky Cheung).
Please Note: All in-person screenings at the Brattle now require proof of vaccination or a negative Covid-19 test (within 72-hours).
Please Support Our Website Sponsors.
Thank you!