ARTS FIRST Festival
April 28, 2022

-

May 1, 2022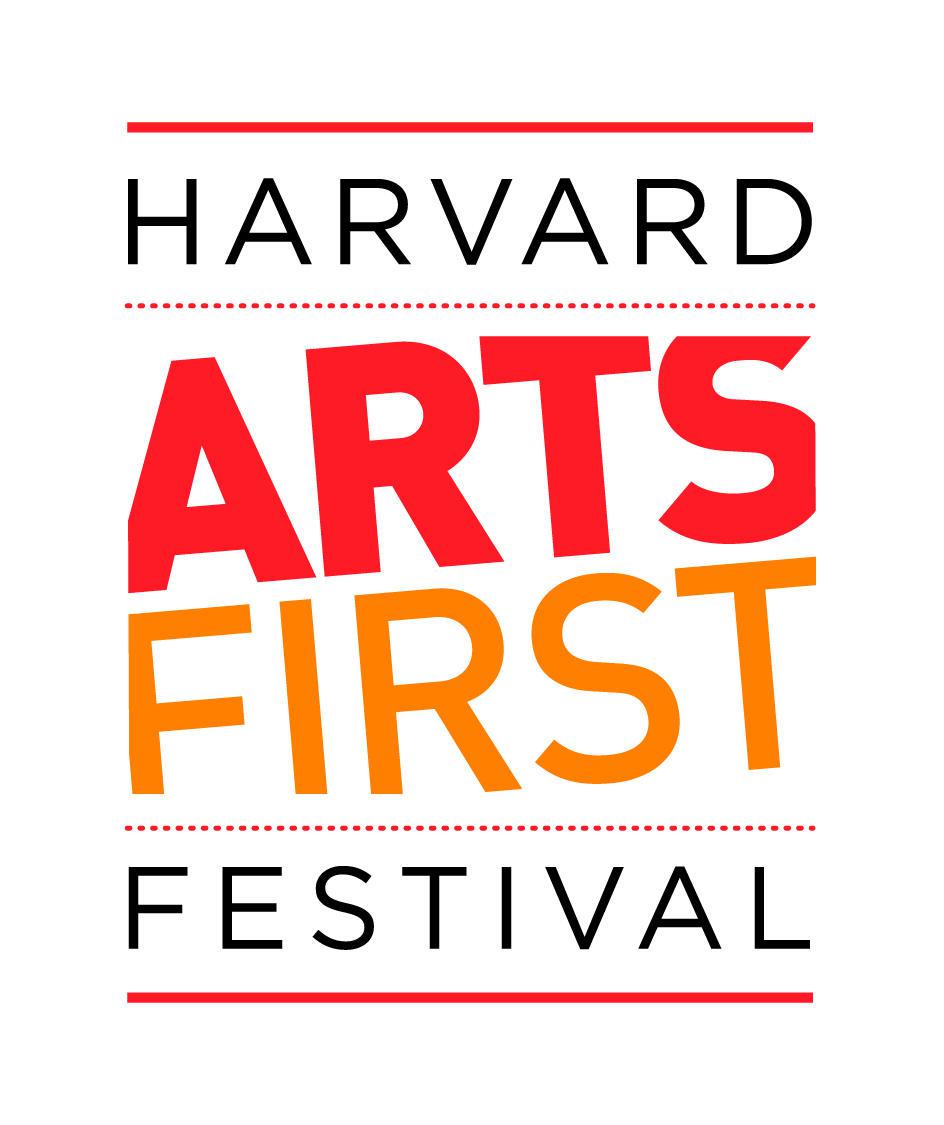 You are invited to the annual ARTS FIRST Festival, a four-day celebration of artmaking by members of the Harvard community in all genres of the arts. Our onsite and virtual programming, produced by the Office for the Arts at Harvard, welcomes audiences to experience the creativity of students, staff, faculty, alumni and affiliates, presented in spaces on campus and outdoors around Cambridge – with many events livestreamed at HarvardArts on YouTube. Highlights include a dynamic evening of conversation and music with Harvard Arts Medal recipient Rubén Blades LL.M. '85; an homage to a beloved musical by the Asian Student Arts Project, a new Film & Video Art Night; a mash-up of art forms with The Harvard University Drummers (THUD) and Harvard College Opera; the Performance Fair with hundreds of performers in 10 venues around campus; the Student Composers Festival premiere of two newly commissioned works; Make Art stations – and so much more! April 28-May 1. All the arts. All for you. All are welcome.
Event name / organizer: ARTS FIRST Festival, from the Harvard Office for the Arts
Date/time: Thursday 4/28 – Sunday 5/1
Banner image to accompany your event (attached)
Event link: https://ofa.fas.harvard.edu/arts
Please Support Our Website Sponsors.
Thank you!