Art Study Center Seminar at Home: The Botany of a Buddhist Sculpture—Hinoki Cypress and Prince Shōtoku at Age Two
February 19, 2021 @ 11:00 am

-

12:00 pm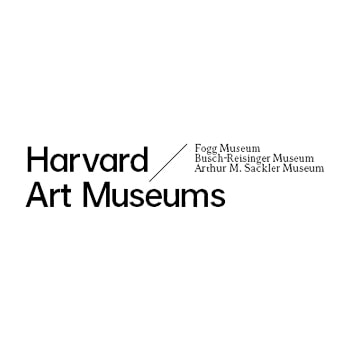 Since we are unable to welcome you into the museums at this time, we are bringing our experts to you in the online series Art Study Center Seminars at Home.
This seminar offers a close encounter with one of the museums' best-known residents, Prince Shōtoku at Age Two (c. 1292). In the 1930s, the sculpture was found to contain a group of relic-like objects, perfectly preserved thanks to the remarkable qualities of the hinoki cypress wood from which the sculpture is made. Join conservator Angela Chang, horticulturist Stephen Schneider, and curator Rachel Saunders for three perspectives on Prince Shōtoku and the ongoing collaborative research into this extraordinary sculpture.
Led by:
Stephen W. Schneider, Director of Operations, Arnold Arboretum of Harvard University
Angela Chang, Assistant Director, Conservator of Objects and Sculpture, and Head of the Objects Laboratory, Straus Center for Conservation and Technical Studies
Rachel Saunders, Abby Aldrich Rockefeller Curator of Asian Art, Division of Asian and Mediterranean Art
Presented in partnership with the Arnold Arboretum of Harvard University.
This talk will take place online via Zoom. Free admission, but registration is required. To register, please complete this online form.
You will receive an email confirming your registration along with a Zoom link and password for the program. If you have any questions, please contact am_register@harvard.edu.
For instructions on how to join a meeting in Zoom, please click here. Please note that closed captioning is available during this program.
Please visit our Harvard Art Museums from Home page for a full list of online programs and a rich array of digital content on offer while the museums are closed. Receive regular updates by subscribing to our newsletter, or follow us on Facebook and Instagram.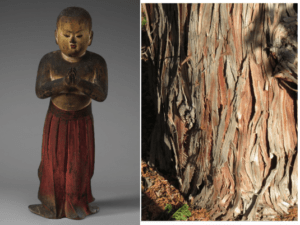 Please Support Our Website Sponsors.
Thank you!