Around the World with Acoustic Nomads
July 21 @ 8:00 pm
| $25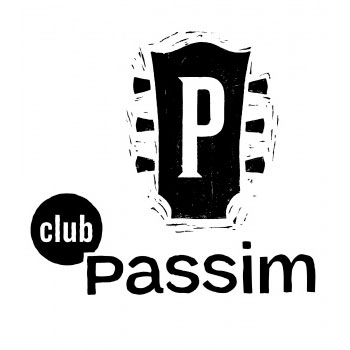 Acoustic Nomads is an atypical string quartet of young superstars on the rise in the New England acoustic music scene, uniting their diverse musical backgrounds to create a uniquely Pan-American musical experience. The group's repertoire interweaves music from Venezuelan, Appalachian, Peruvian, Argentinean, Brazilian, and American Jazz sources, connecting these threads with beautiful original melodies, rhythmic grooves, and playful, lyrical improvisation between the musicians.
Acoustic Nomads' mission in presenting "Around The World" is to bring attention not only to the diversity within American music, but to the common threads that bind us all together as people. We hope you'll join us for an unforgettable show!
Please Support Our Website Sponsors.
Thank you!