Ángela Varo – Passim Summer Series
June 29 @ 5:30 pm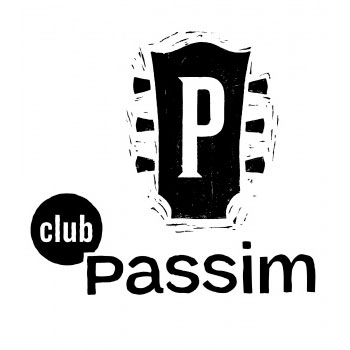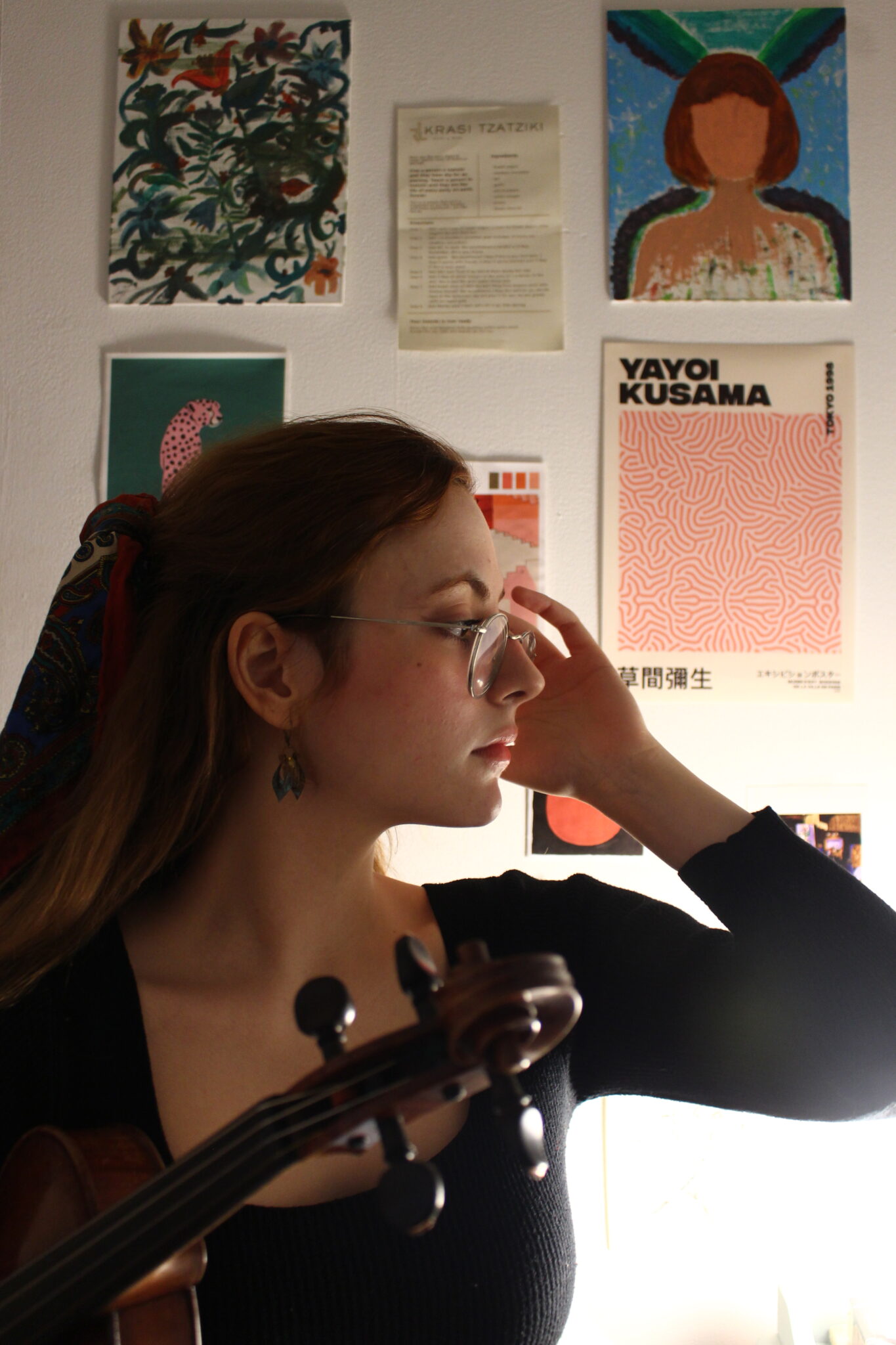 Bring a picnic and some friends and join us for a good time! The Passim Summer Series Concerts & Festivals are family-friendly and welcome the entire community.
Ángela Varo Moreno, is an Andalusian violinist, educator, multi-instrumentalist, improviser, arranger, producer, and composer from Baena, Córdoba. Growing up in a very musical family, between Opera and Flamenco and Roma-Mediterranean influences, music and the fusion of cultures is being always been her main way of expression. She specializes in the fusion of jazz and flamenco violin, among other styles. She collaborates with flamenco versions of women's compositions with the flamenco guitarist, Antonio Contiñez. Varo is part of Grammy Nominated Group: Danilo Perez's Global Jazz Messengers.
Please Support Our Website Sponsors.
Thank you!