Amal Walks Across America comes to Harvard University
September 7 @ 7:00 pm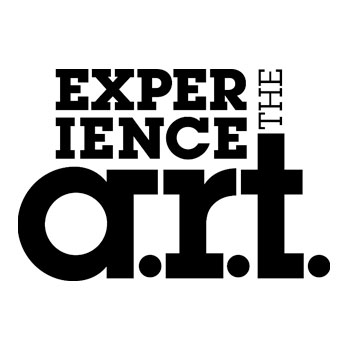 Little Amal, whose name means "hope" in Arabic, is an internationally celebrated 12-foot-tall puppet of a 10-year-old Syrian refugee girl. She has been welcomed by more than 250 uniquely created artistic events across the globe since her initial 5,000-mile trek across Europe in 2021. Amal carries her message of hope for marginalized people everywhere, especially children who have been separated from their families. As a public art project, among the largest ever produced, she has been heralded as "one of the most ambitious live artworks ever staged" (The Observer, 2021) and "an international symbol of human rights" (The Guardian, 2022).
A.R.T., as a Boston Partner of Amal Walks Across America by The Walk Productions in association with Handspring Puppet Company, will create and host one of the first free public events of the 6,000-mile national tour comprising more than 100 events in 35 cities and towns across the US from Boston to San Diego.
Please RSVP for this event here.
Please Support Our Website Sponsors.
Thank you!