All That Breathes
March 10 @ 7:00 pm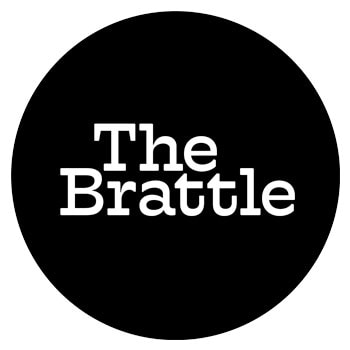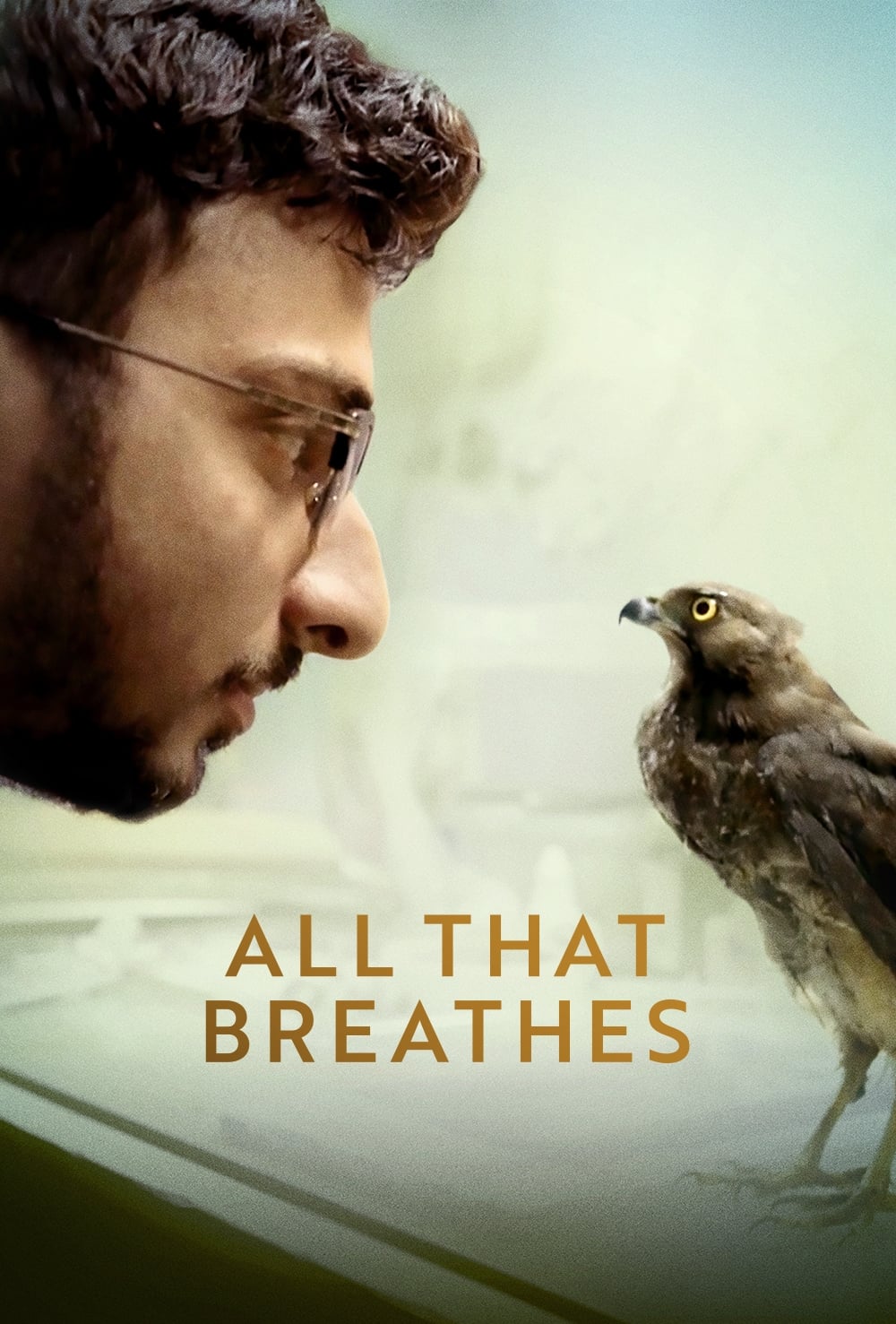 In New Delhi, one of the world's most populated cities, where cows, rats, monkeys, frogs, and hogs jostle cheek-by-jowl with people, the pollution is so bad that birds regularly drop from the sky. Among these are Black Kites, elegant raptors that have a place in Islamic Indian folklore as trouble-eaters and that have become inured to living alongside humans. When they become injured, a pair of brothers, and their eccentric employee, take them in at their makeshift, basement bird hospital. In ALL THAT BREATHES, director Shaunak Sen follows the team during a tumultuous period of change both for the tightknit group and for the country of India itself.
Nominated for Best Documentary at this year's Oscars, this remarkable film creates a marvelous balancing act between fly-on-the-wall environmental documentary and a character driven story of three quirky men who are dedicated to their calling. Punctuated by gorgeous shots of animals going about their business while surrounded by human beings, this moving and poetic film doesn't offer easy answers but forces us to reflect on the ways in which every living thing on the planet is connected.
In Hindi with English subtitles
Please Support Our Website Sponsors.
Thank you!