ALISA AMADOR at Passim
September 23, 2021 @ 7:00 pm
| $18 – $20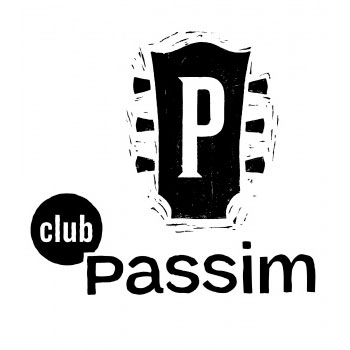 Tickets will be on sale to the public 8/11 at noon. On sale to all Passim members 8/4 at noon. On sale to All Access Passim members 7/28 at noon.
Effective August 6, 2021, Passim will require all staff, performers, and patrons to show proof of COVID-19 vaccine when they work, attend performances, classes, and workshops at Passim.  Patrons will be asked to show their vaccination card or a photo of their vaccination card when they enter the club.  Patrons will be asked to show proof each time they visit the club. If a patron is not able to show proof of vaccination they will not be allowed to attend the performance, and their ticket purchase will be refunded.
During COVID, Passim has invested in its live stream capability, and we encourage patrons who have not been vaccinated or others who don't feel comfortable yet visiting the club to watch the live streams or attend online classes instead. If you purchased a ticket but aren't feeling well, please stay home and watch the livestream instead.
Passim recommends that all non-performers wear masks indoors unless they are actively eating or drinking.
Passim is committed to providing a safe environment for all to work, listen, and enjoy live music.  It is our hope that we can ease these restrictions once further progress has been made reducing transmission of the virus.  Until then, we appreciate your patience and cooperation.
Alisa Amador's music is a synthesis of the many styles she's voraciously absorbed: rock, jazz, funk and alternative folk, all wrapped in the spirit of the Latin music she grew up with. With a sound described by Vance Gilbert as, "Shawn Colvin meets Joni Mitchell has lunch with Amy Winehouse meets Suzanne Vega and Diana Krall," and NPR calls, "a pitch-perfect rendition of my wildest dreams," her soulful singing, poetically incisive lyrics, and syncopated rhythms, are likely to make you cry, laugh, and dance all within one set.
Please Support Our Website Sponsors.
Thank you!