ALICE HOWE & FREEBO WITH TEOA (THE END OF AMERICA)
April 27, 2022 @ 7:00 pm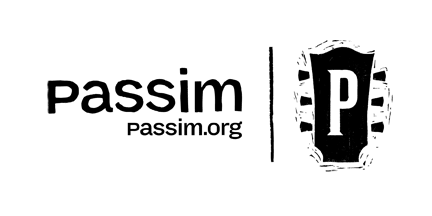 ALICE HOWE
With her soulful, impeccably tuned vocals and crafted poetry, singer and songwriter Alice Howe has been marked as one to watch since the release of her 2017 EP You've Been Away So Long. The record debuted on the Folk Radio Charts with a #1 Most Played song, "Homeland Blues," firmly establishing her as a rising voice in American Roots music. In 2019, Alice released Visions, a modern love letter to 60s and 70s folk and timeless blues, garnering critical acclaim from gatekeepers such as Billboard and local press alike. Her forthcoming album, recorded at iconic FAME Studios in Muscle Shoals, AL and due out in Fall 2022, is a collection of ten new original songs produced by former long-time Bonnie Raitt bassist Freebo and backed by a world-class band.
FREEBO
Freebo is a genuine folk, rock and blues icon who, after over 40 years of recording and touring with many of the great artists of our time (Bonnie Raitt 10 years, CSN, Maria Muldaur, John Mayall, Ringo Starr, Dr. John, Neil Young, & many more) is regarded as one of the most gifted singer-songwriters of today. A multi award winner and finalist in numerous songwriting contests, Freebo was also recognized as the 'Best Folk Artist 2007' by the Los Angeles Music Awards. In addition, he has appeared on Saturday Night Live, The Muppet Show, The Midnight Special, and in concert with the legendary Spinal Tap. His compassionate concern for the world and people around him, as evidenced both in his lyrics and his open stage banter, has helped him connect with listeners worldwide. A musical evening with Freebo will be astute, insightful, clever, and truly melodic.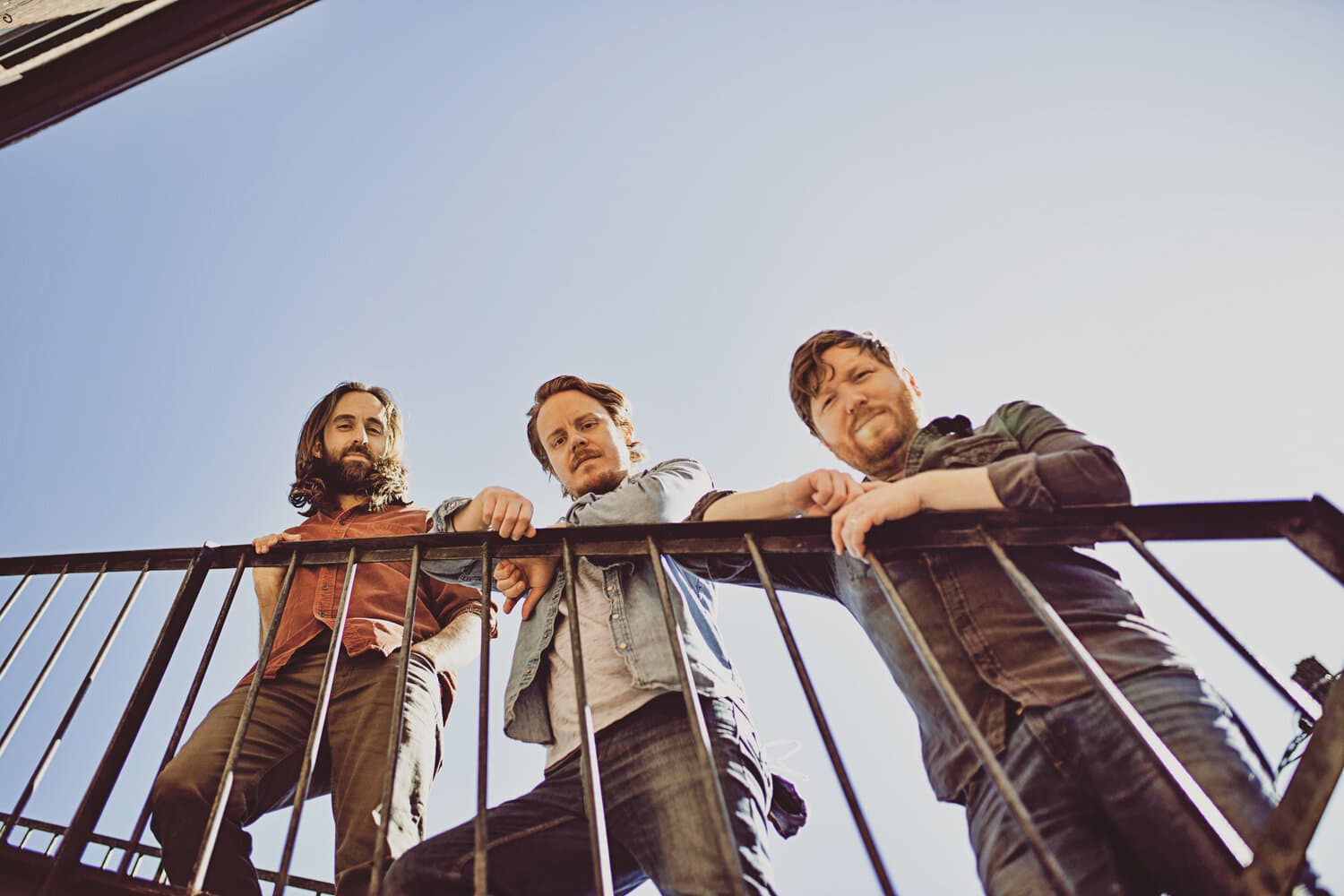 TEOA (The End of America) is Brendon Thomas, James Downes & Trevor Leonard: a band of friends who met on the road and found a kindred spirit in one another. The Philadelphia/NYC/New Hampshire based trio credit their name to Kerouac's On The Road, traveling "across the groaning continent" in search of inspiration and reaching "the end of America, no more land, and now there was nowhere to go but back." TEOA's sound weaves three distinct lead vocals into captivating harmonies over a solid foundation of folk, rock and Americana. Songwriting Magazine UK writes, "(TEOA's) classic songwriting and tight harmonies provide a perfect antidote and an example of what's possible through collaboration and unity."
TEOA is known for their powerful live performance which highlights dynamic songwriting, harmonies and playful stage banter. In 2016 they were voted "Best New Artist" at the Philadelphia Folk Festival, and in 2017 TEOA won the Emerging Artist Showcase at the coveted Falcon Ridge Folk Fest. In 2020 TEOA performed on NPR's legendary Mountain Stage, broadcast to over 200 stations nationwide.
Their latest album, Night is Alive, was self released on November 12, 2021. This collection of songs was written and recorded virtually during the first year of the pandemic. No Depression magazine ranked Night Is Alive as Best Alt Country album in their "THROUGH THE LENSE: 2021 in Review – The Best of Everything" list. Amos Perrine writes, "While they describe Night Is Alive as "Appalachian seriousness with a classic rock background," it is also layered like a painter's strokes on a canvas. Their three-part harmony could well be the best since Crosby, Stills & Nash."
Please Support Our Website Sponsors.
Thank you!