ALASTAIR MOOCK'S PASTURES OF PLENTY
November 4 @ 7:00 pm
| $25 – $28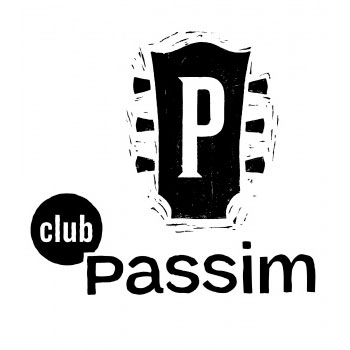 When Alastair Moock began his Pastures of Plenty series in Boston in 2000, the idea was to bridge some of the gaps he saw in the local music scene — between the folk and roots rock crowds, between the contemporary and traditional scenes, and between younger and older players. But what it really came down to was just bringing together some of the region's best songwriters and musicians to swap tunes on a stage. More than twenty years later, the series is still "the hippest hootenanny in town" (The Boston Globe).
The list of guests over the years reads like a who's who of New England (and national) folk and Americana musicians: Bill Morrissey, Lori McKenna, Barrence Whitfield, Ronnie Earl, Lisa Loeb, and The Silver Leaf Gospel Singers, to name just a few.
Past shows have taken place at premier venues throughout the northeast, including the Newport and Boston Folk Festivals. But the home base for the series has always been historic Club Passim in Cambridge, MA where Moock still presents the show annually every November.  This year's show features special guests special guests Kemp Harris, Lydia Harrell, Reggie Harris, Pat Wictor, and Paul Kochanski.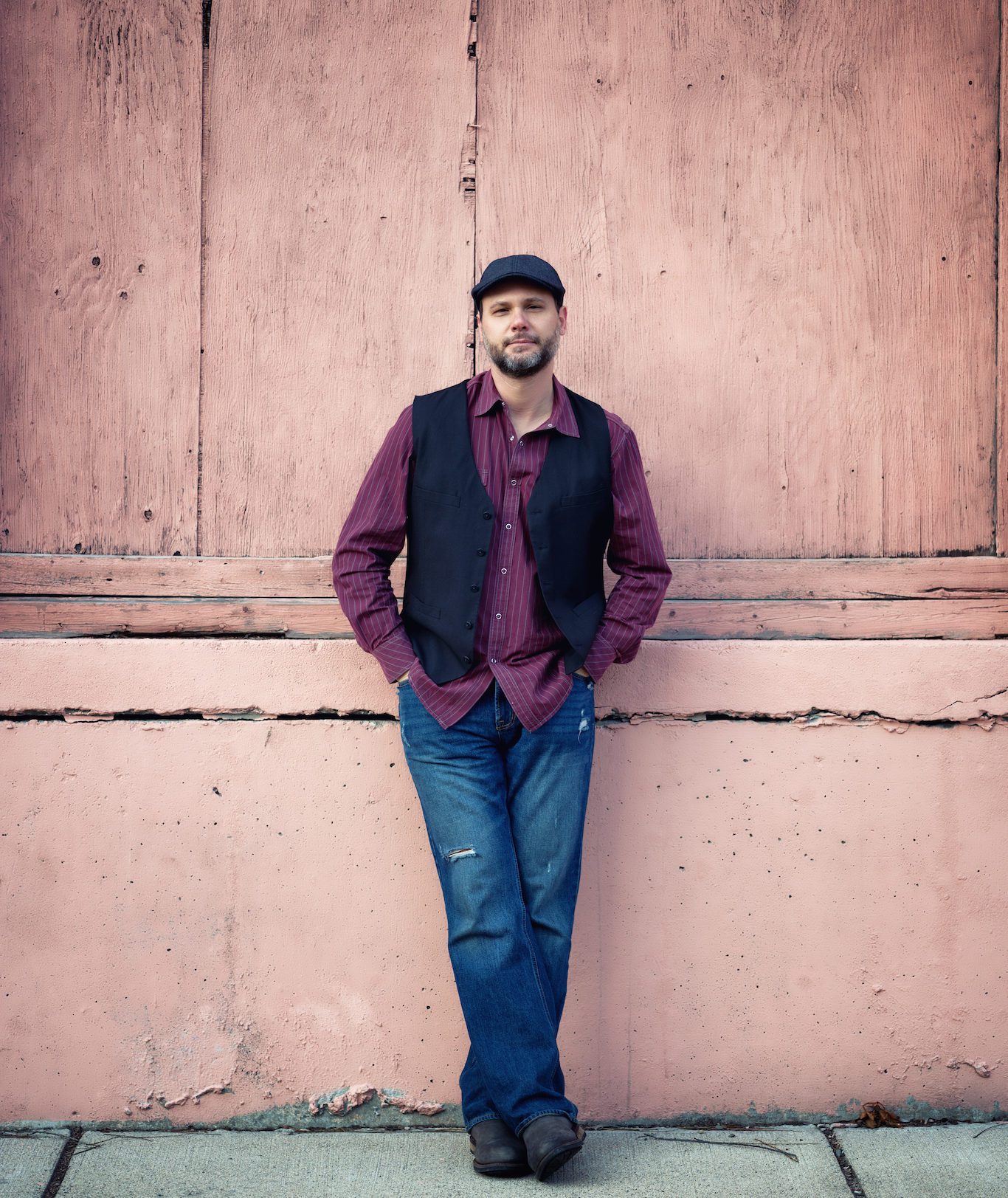 ALASTAIR MOOCK
Alastair Moock is an award-winning singer-songwriter; a Grammy-nominated family musician; a social justice and songwriting educator for all ages; and co-founder of The Opening Doors Project, an anti-racist music organization. He has toured throughout the U.S., Europe, and Asia, performing at renowned events like the Newport Folk Festival and Scotland's Celtic Connections. The Boston Globe called him "one of the town's best and most adventurous songwriters" and The Washington Post declared "every song a gem."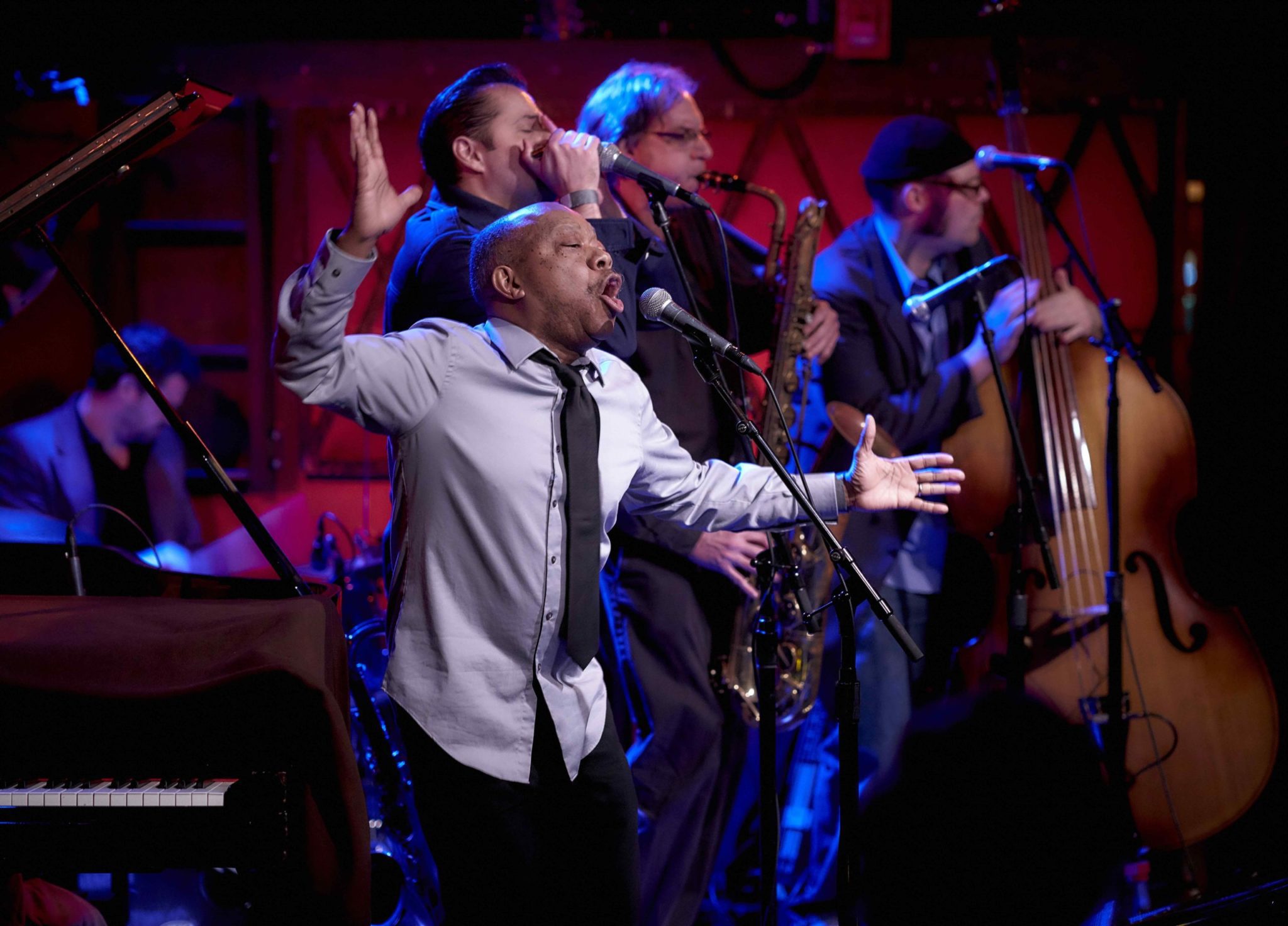 KEMP HARRIS
Kemp Harris has a long and varied career as a performer, composer, musician, activist, children's author, and teacher. Born in North Carolina, Kemp taught himself piano and was writing songs at age 14.
Kemp has acted in numerous films and TV shows such as SMILF (Showtime), and is comfortable sharing the stage with artists such as Taj Mahal, Koko Taylor, and Gil Scott-Heron, as well as performing shows with his smokin' band.
He wrote and performed "If Loneliness Was Black" for the Alvin Ailey American Dance Theater and Complexions Dance Company. Kemp has also composed for WGBH Public Television/Boston.
"Kemp Harris is a thief, a tease and a heartbreaker. He knows too much. And it's all right there when he sings… beautifully there. He'll take your breath away."  – NPR: 'On Point'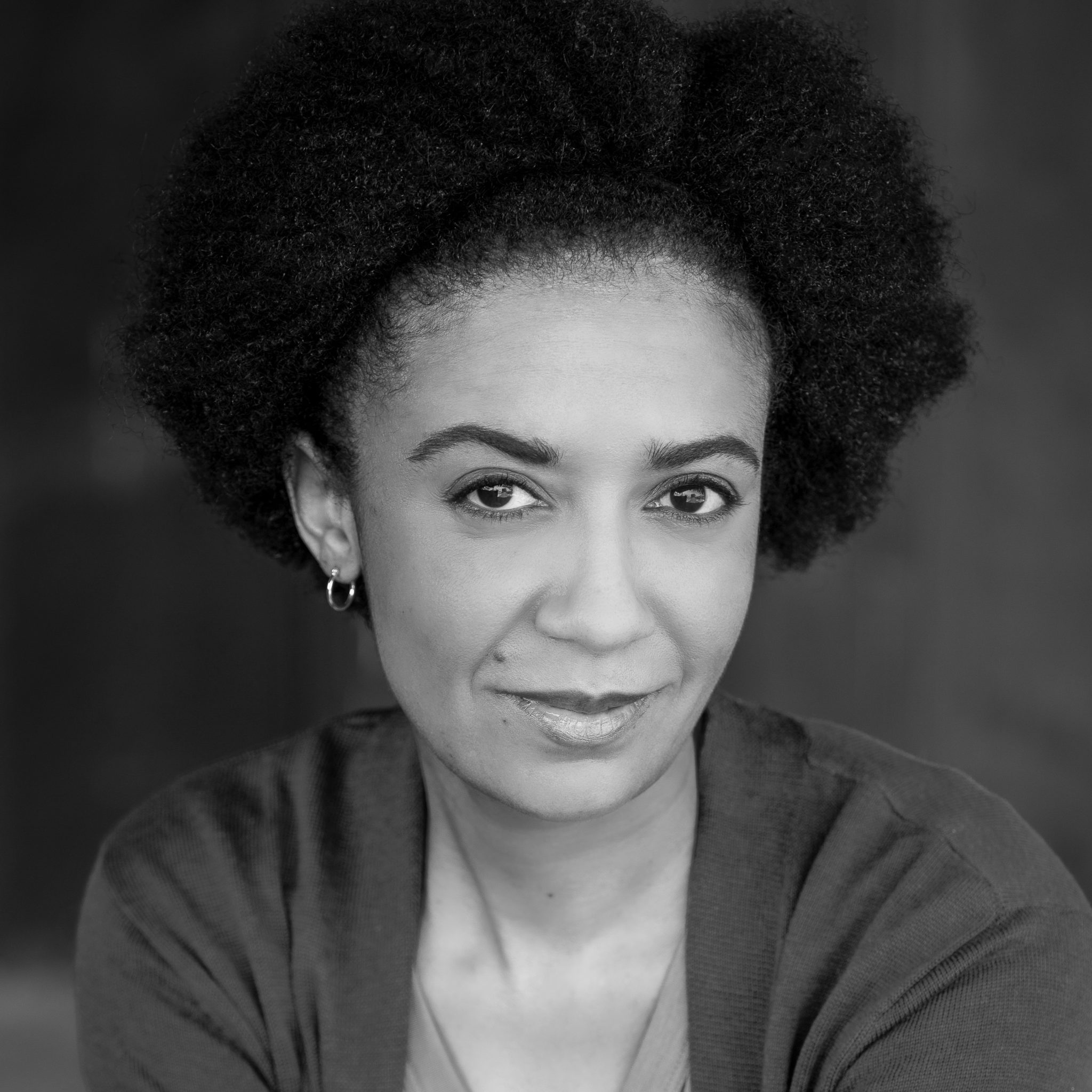 LYDIA HARRELL
Lydia "LovelySinger" Harrell is one of Boston's musical treasures. Her sultry, soulful voice and evocative songwriting have garnered her the attention and respect of the nation's finest musicians and venues. Jazz and soul are where her heart is; however, Harrell has shown an unbreakable ability to mold herself into any musical situation. Whether performing with the Boston Pops, serenading NBA fans with America's national anthem, or lending her vocal talents to chart-topping deep house singles by British record label Reel People Music, Harrell's dedication to extracting the pure essence of the song is unmatched. In addition to her accomplishments as a musical artist, Lydia is a film/TV, voiceover, and theatre actress.
Please Support Our Website Sponsors.
Thank you!