ALASTAIR MOOCK & REGGIE HARRIS
April 8, 2022 @ 6:30 pm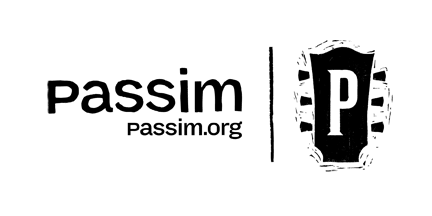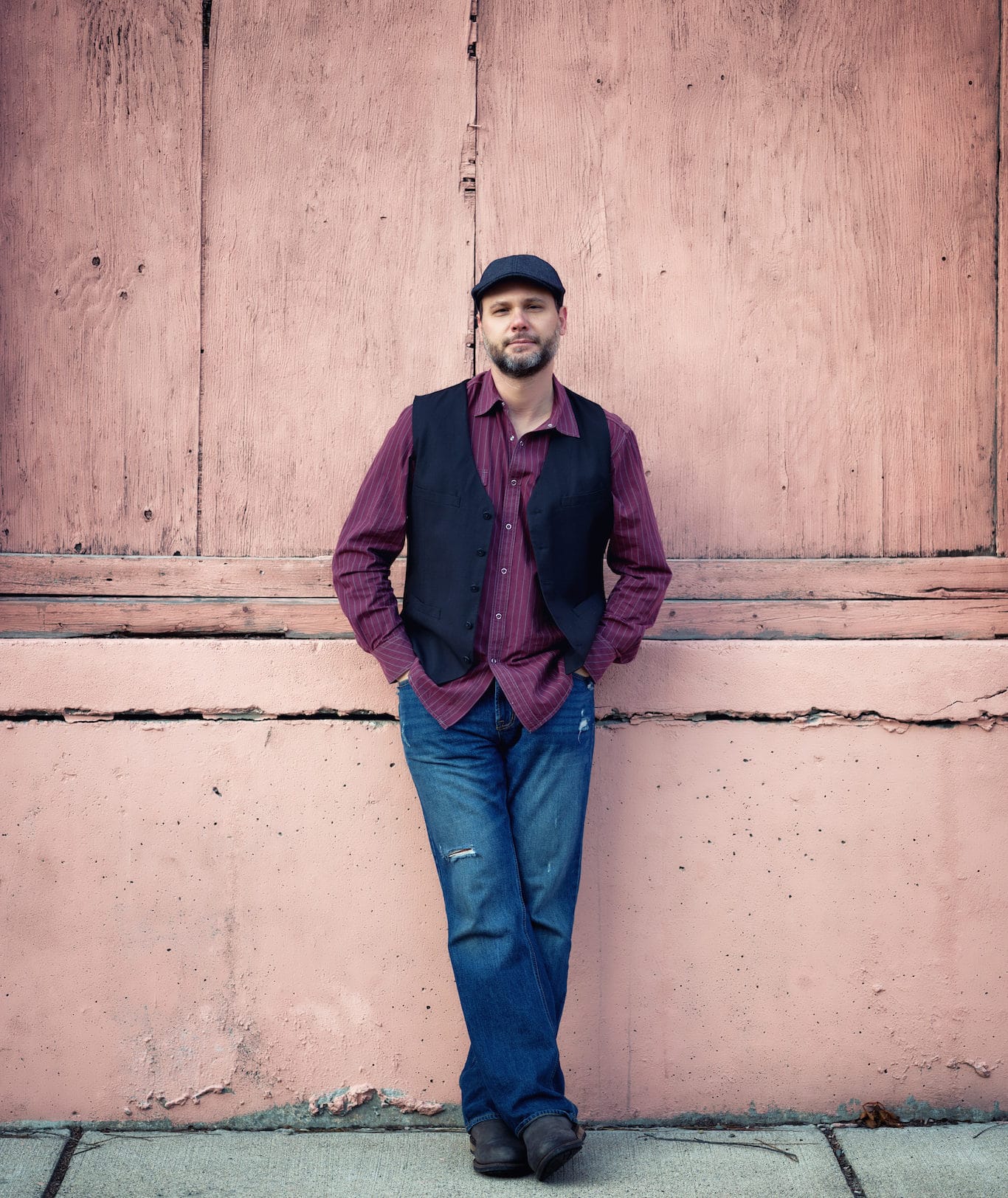 Grammy-nominated singer-songwriter Alastair Moock has made a name for himself on the folk and Americana circuit, touring throughout the U.S. and Europe and playing renowned events like the Newport Folk Festival. When Moock's twin daughters were born, he turned his focus to children's music, releasing four award-winning albums for kids and families. This spring, he returned to his singer-songwriter roots with his first "grownup" album release in ten years. The Boston Globe calls him "one of the town's best and most adventurous songwriters" and The Washington Post says "every song is a gem."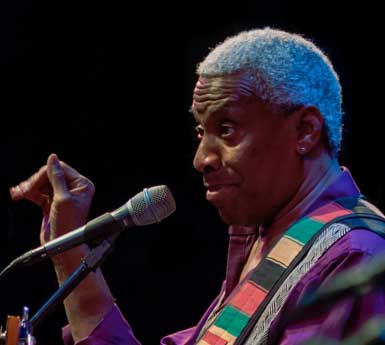 Reggie Harris is a singer-songwriter, storyteller and world-renowned song-leader who is a powerful interpreter of the global music narrative. A passionate, engaging inspirational entertainer and concert artist Reggie is recognized for focusing new energy on the important role of music in the discourse for inclusion and the struggle for human rights using the lessons of history as a base. As an expert on the music of the Underground Railroad and the Modern Civil Rights Movement he is at home on stage as performer, lecturer or leading discussion in seminars or in the classroom.
Known for over 40 years as one-half of the eminently prominent duo, Kim & Reggie Harris, Reggie continues to criss-cross the country, carrying the message of joy, unity, tolerance and peace through the powerful medium of live music.
Reggie remains in high demand for concerts, schools, University residencies, community-building, festivals and teaching workshops.
Please Support Our Website Sponsors.
Thank you!