Afterschool Animal Encounters: Super Skeletons
April 6, 2022 @ 4:00 pm

-

4:45 pm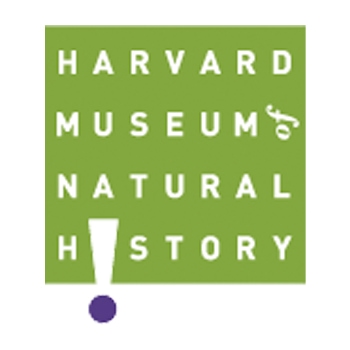 Free Virtual Family Program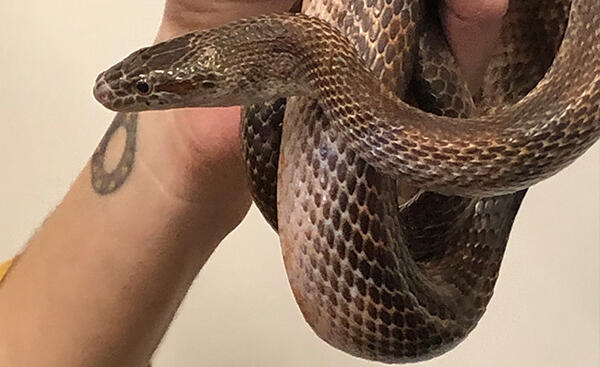 How do animals change as they grow? What do skeletons have to do with how an animal moves? How do animals today compare with their ancient ancestors? Get the answers to these questions and more with human museum staffers Javier and Arielle. Each month we will discuss a different theme while sharing specimens from the museum collections and interacting with some of the museum's incredible live animals!
Do snakes have bones? Can a turtle crawl out of its shell? How far could you jump if you were a frog? Looking at skeletons can help us answer these questions! Comparing the skeletons of different animals can help us learn more about how they live and move. Join human museum staffers Arielle and Javier as they lead you in a 45-minute program with live animals and specimens from the museum collections. This event will be fun for the whole family so bring your questions and sense of wonder.
Please Support Our Website Sponsors.
Thank you!