A community reading event – Meet the Writers and hear their stories in their own voice
March 21, 2022 @ 5:30 pm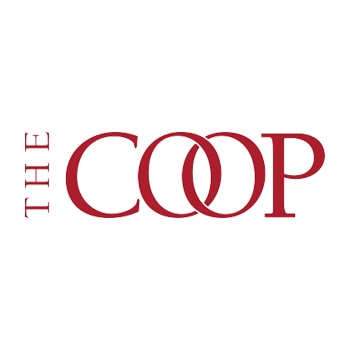 Join Kerry Garvin and Contributors for an LIVE Community Reading Event, at The Coop. This promises to be a very special evening.

About this event
A Highlight of our MARCH event series, recognizing outstanding women writers in our community.
Mon, March 21st at 5:30 pm
The Harvard Coop is honored to welcome contributors Awet Teame, Liz Nance, Dawn Brockett, Bethanie MacDonald, & Kate Canute at this event.
Please join us!
Phoenixes arise from ashes of all sorts – even bed sheets. What Doesn't Kill Her: Women's Stories of Resilience is a collective memoir written by sixty diverse women about what it means to survive and thrive in the 21st century.
"These women's stories have so much worth in our world and hearing them read aloud, in the writers' own voices, leaves me awestruck–even as one of the editors who've gone through them time and time again with a fine tooth comb. It's so touching to sit back and to hear their voices" – Kerry Garvin, editor of this collection.
Please Support Our Website Sponsors.
Thank you!