41st ANNUAL OKTOBERFEST APPLICATIONS NOW AVAILABLE!
October 13, 2019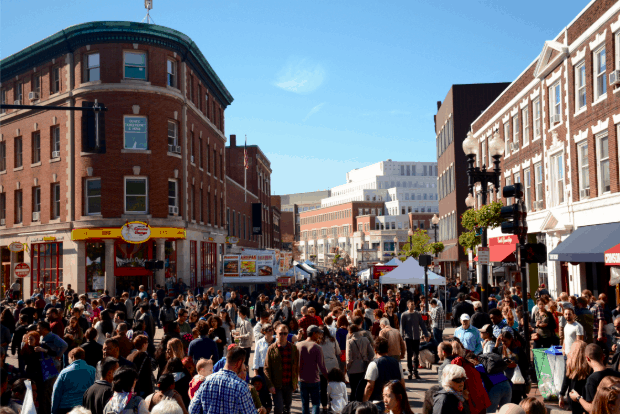 Join us at the 41st Annual Oktoberfest and 14th Annual HONK! Parade as a vendor on Sunday, October 13th! Applications are now available for download as a PDF, please click on the links for the applications and more information. If you can not open the files please call the office at 617-491-3434 and we can assist you.
FOOD VENDORS: Please send Food Forms, Serv- Safe Certificate, and a copy of your Establishment License
Please Support Our Website Sponsors.
Thank you!