27th Circle of Friends Gala
May 25, 2021 @ 7:00 pm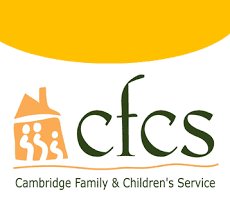 Cambridge Family & Children's Service will be holding our 27th Circle of Friends Gala (virtually, this year) on Tuesday, May 25 at 7pm. We will celebrate the achievements of our Developmental Disabilities Program and share the very special story of one family's journey raising and supporting their now-adult son with developmental disabilities. We'll also honor Wayne Patenaude, the President and CEO of Cambridge Savings Bank, with the Avon Home Award! Free to attend, with fabulous raffle prizes.
Visit bit.ly/27thGala to register, purchase tickets and learn more about the event. 
Please Support Our Website Sponsors.
Thank you!