Christmas in Baroque Germany by Blue Heron Renaissance Choir
December 18, 2021 @ 8:00 pm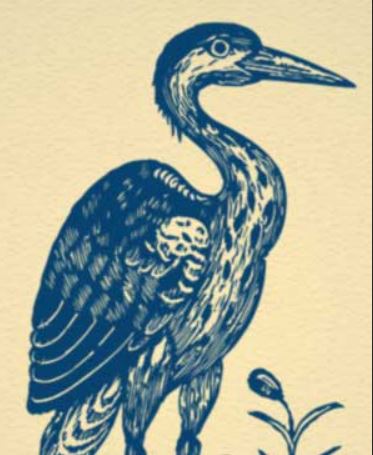 Friday, December 17th 8:00pm
Saturday, December 18th 2:30pm & 8:00pm
In-person at First Church in Cambridge, Congregational and virtually.
Music by Michael Praetorius, Samuel Scheidt, Johann Hermann Schein, and other early 17th-century masters brought to glorious life by a dozen singers, a five-part violin band, organ, theorbo, and the brilliant cornetts, sackbuts, and recorders of the Dark Horse Consort.
For additional information and to buy tickets, please click here.
Please Support Our Website Sponsors.
Thank you!