January 27th and 29th
The Harvard Square Business Association is pleased to announce the annual Taste of Chocolate Festival. heavenly chocolate treats from some of Harvard Square's most loved restaurants and businesses!
Chocolate promotions and sweet deals are on full display all weekend throughout the Square. Businesses looking forward to welcoming you to the sweetest weekend of the year include:
The Dough Club
Hot chocolate w/ marshmallow + a chocolate donut for $6 (usually $8)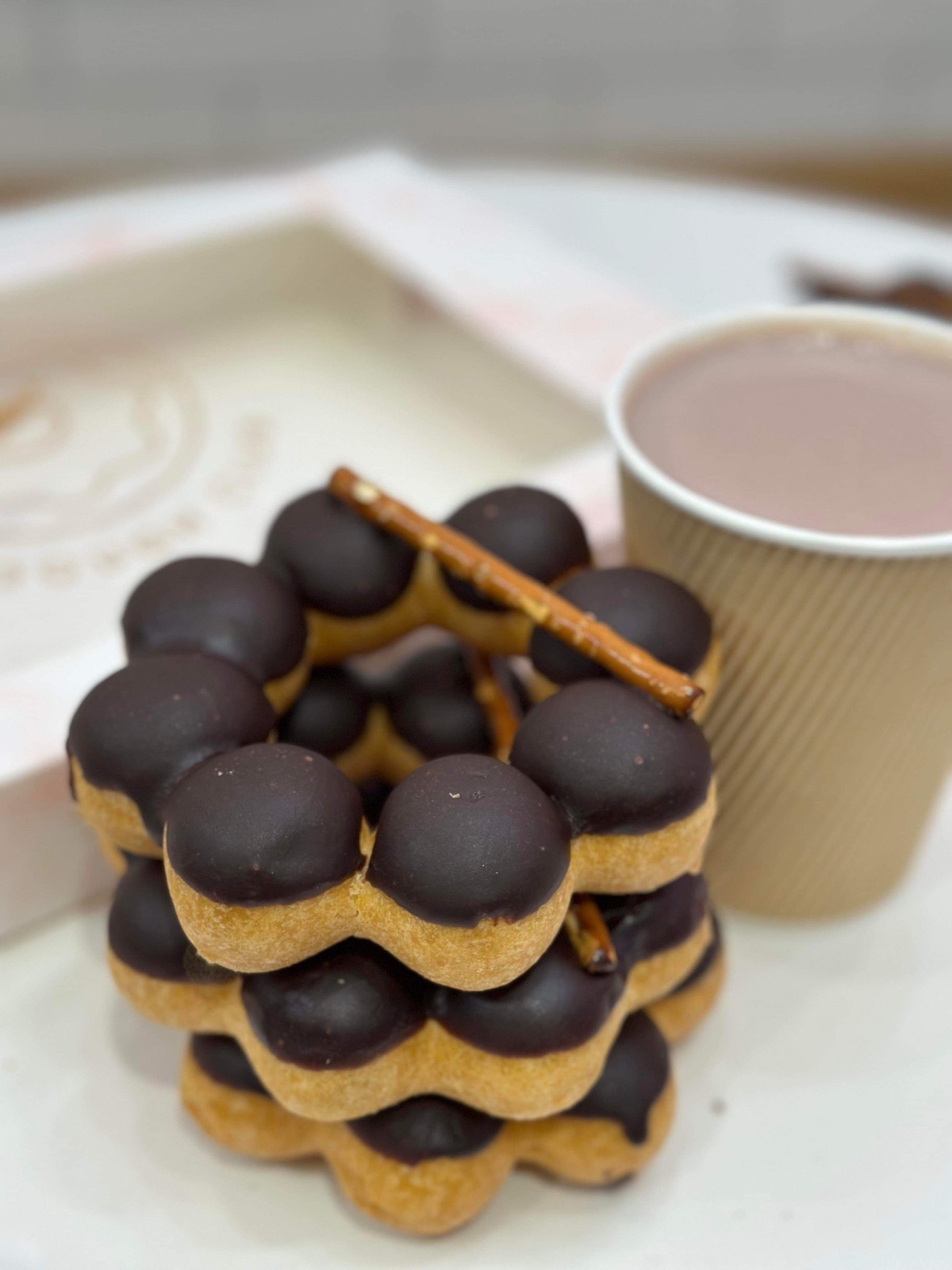 El Jefe's Taqueria
50% off hot chocolate for in-store purchases that day
Grafton Street
During Chocolate Weekend, Grafton Street will be offering:
Dark & White Chocolate Mousse
almond biscotti
Chocolate Espresso Martini
vanilla vodka, chocolate liqueur, baileys, espresso, chocolate-covered coffee beans
Grendel's Den Restaurant & Bar
Experience both sides of everyone's favorite winter warmer on Saturday Jan 28th at Grendel's Den. We'll be serving decadent white hot chocolate and bittersweet hot drinking cocoa with fluffy house-made marshmallows and whipped cream.
Hungry for more? Indulge in the beautiful dark and light of winter nights with a warm and satisfying Black & White Bread Pudding with Irish cream sauce.
Grendel's Den is located at 89 Winthrop St next to Winthrop Park off JFK Street.
The Hourly Oyster House
The Hourly Oyster House will be running some delicious chocolate specials during the Taste of Chocolate weekend.
The kitchen will be featuring a Chocolate Ganache Cake with Amarena Cherries and from the bar we'll have the "Truffle Shuffle" featuring bourbon, crème de cacao and raspberry liquor poured over chocolate soft serve!
Off the Beaten Path Chocolate Tours
Calling all chocoholics! Let us romance your senses on a Harvard Square, Cambridge Chocolate Tour! Ready to park your cah in Hahvahd and have some fun? Join us for a delectable adventure through historical Harvard Square where you'll hear interesting stories about the area, learn fun facts about chocolate, and sample the best chocolate treats around from hidden gems around the city.
Whether you're going on a date night in Boston or relaxing with friends, we can't wait to take you on a unique, chocolate adventure with some surprises along the way! Featured on WCVB TV5's Chronicle, our tour is voted the best Boston Chocolate Tour. Book today to reserve your spot.
Located right outside of Boston in Cambridge on the Red Line MBTA train stop, Harvard Square is home to Harvard University and has a flourishing food scene with some of the most unique food in the city.
During Chocolate Weekend, they are running an extra chocolate tour that Sunday at 2pm. Please use promo code HARVARDSQUARE for 10% off any Harvard Square Chocolate Tour that weekend.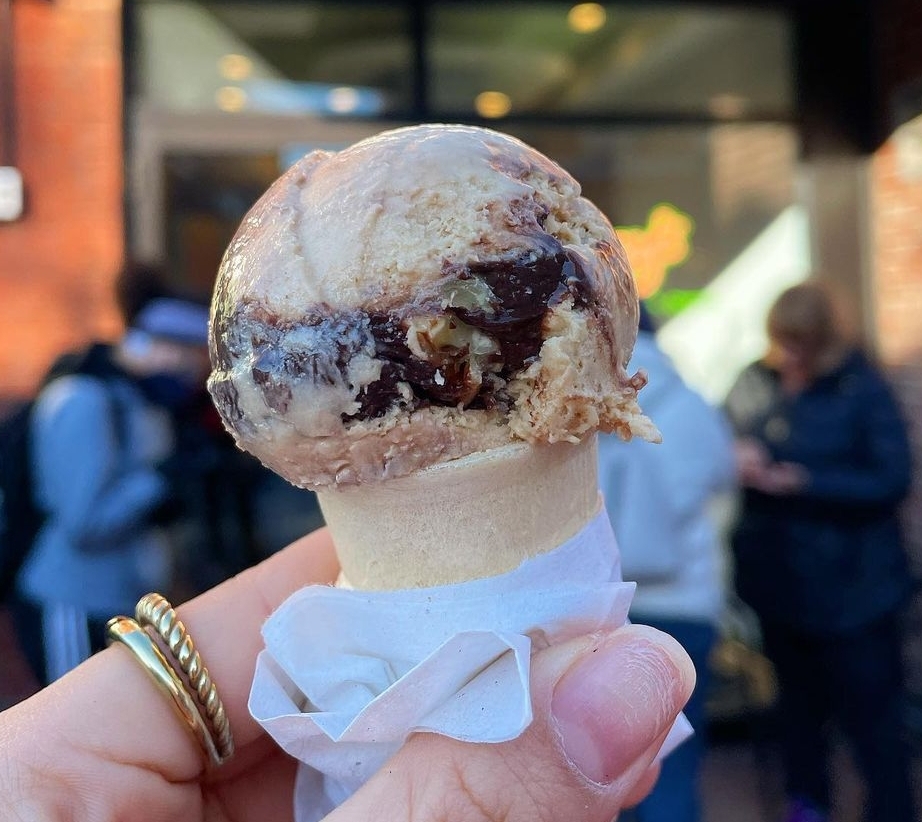 Russell House Tavern
During Chocolate Weekend, Russell House Tavern will be offering:
Chocolate Hazelnut Tart ($12)
Strawberry Coulis, Chocolate Covered Strawberry
Sheraton Commander
12th Annual Harvard Square Taste of Chocolate Weekend
Start Date: Saturday, January 28, 2023
End Date: Sunday, January 29, 2023
Last Day to Book: Friday, January 27, 2023
Hotel(s) offering your special group rate:
Sheraton Commander Hotel for 229 USD per night
Book your group rate for 12th Annual Harvard Square Taste of Chocolate Weekend