Sunday, March 10, 2019 12:30pm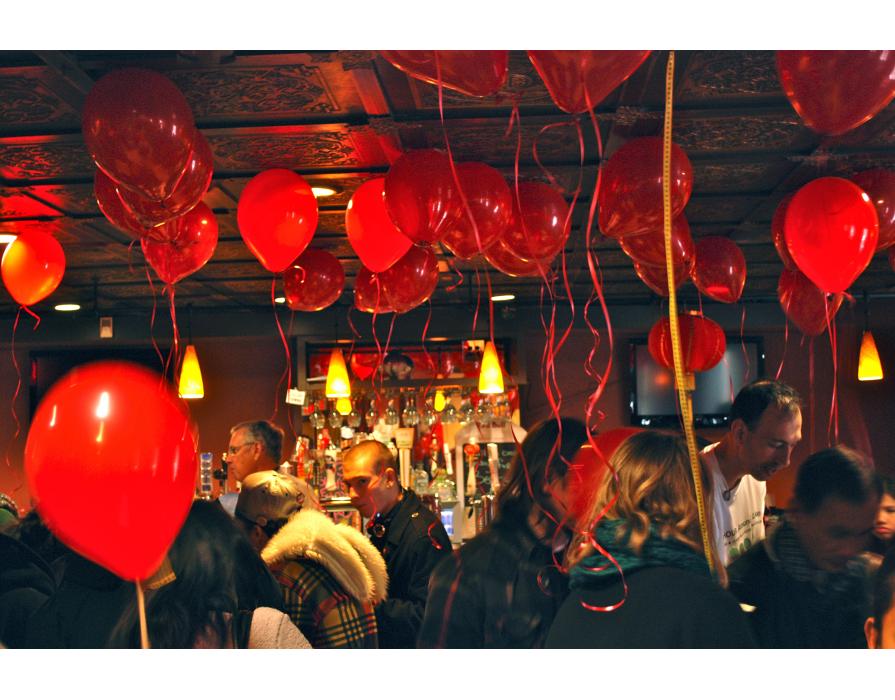 Celebrate Chinese New Year in Harvard Square
2019: The Year of the Pig
Sunday, March 10th, 2019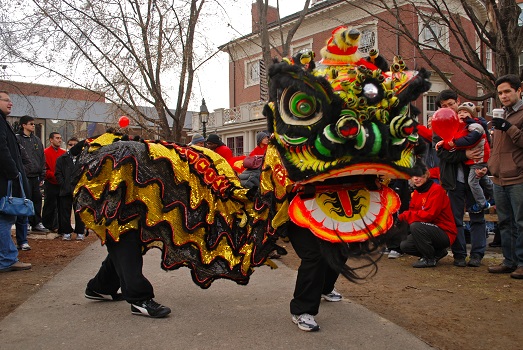 The Harvard Square Business Association is pleased to announce the 13th Annual Chinese New Year Celebration in Harvard Square. Due to inclement weather, the outside portion of this event has been canceled. However all the festivities at The Hong Kong Restaurant, 1238 Massachusetts Avenue will still be happening.
The Hong Kong, a venerable Harvard Square institution since 1954, opens its doors and welcomes the public for an afternoon of food, art and music. The Hong Kong stands as a shining example of the diverse cultures and cuisine that can be found in Harvard Square.

Schedule:
1:00 pm – 3:00 pm Arts and Crafts on the 2nd floor of the Hong Kong (1238 Massachusetts Avenue)
1:30 pm – 2:30 pm Chinese Martial Arts, Chinese Dance, Chinese Opera, Lantern Riddles and prizes on the 3rd floor of the Hong Kong Restaurant.
Performances and arts and crafts are presented by the Chinese Cultural Connection, Inc.A.R.T. New Year CelebrationSunday, March 10 at the Harvard Ed Portal (224 Western Ave, Allston)Join the A.R.T. and Harvard Ed Portal for a day of hands-on workshops, artistic performances and community dialogue. Inspired by A.R.T.'s upcoming productions of Endlings, Dragon Cycle, andClairvoyance, which uplift the voices of Asian-Pacific Islander (API) artists, A.R.T. and local artists will celebrate a new year of art in Boston.The event is free of charge and all are welcome. More information available here.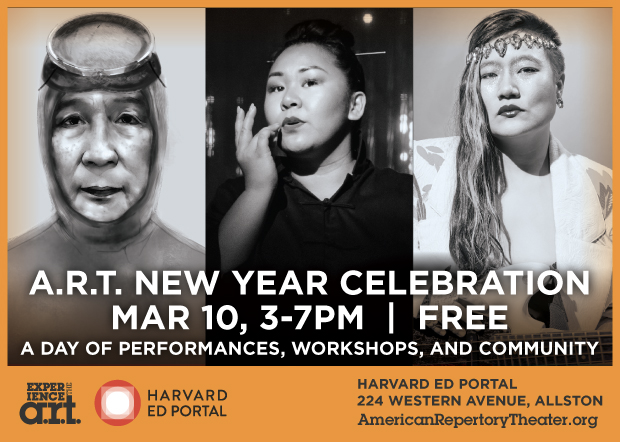 The Pig is the twelfth of all zodiac animals. According to one myth, the Jade Emperor said the order would be decided by the order in which they arrived to his party. Pig was late because he overslept. Another story says that a wolf destroyed his house. He had to rebuild his home before he could set off. When he arrived, he was the last one and could only take twelfth place. The Pig is also associated with the Earthly Branch (地支—dì zhī) hài (亥), and the hours 9–11 in the night. In terms of yin and yang (阴阳—yīn yáng), the Pig is yin. In Chinese culture, pigs are the symbol of wealth.
Their chubby faces and big ears are signs of fortune as well.
For more information about this event, please call the Hong Kong Restaurant at (617) 864-5311.