Saturday, November 20th at Noon 
Watch the Harvard Yale Game in the Company of Friends, New and Old!
The Harvard Square Business Association, in partnership with Whitneys of Harvard Square and The Smoke Shop BBQ by Andy Husbands, invites you and your 'team' to celebrate the 137th playing of the Harvard Yale game. On noon on Saturday, November 20th the two long standing rivals will face off in what is simply known as "The Game". Each year, Harvard and Yale vie for bragging rights in a football rivalry dating back to 1875. Your friends at Whitneys and The Smoke Shop will feature appetizers and the game on TV!
The Smoke Shop BBQ by Andy Husbands – Harvard Square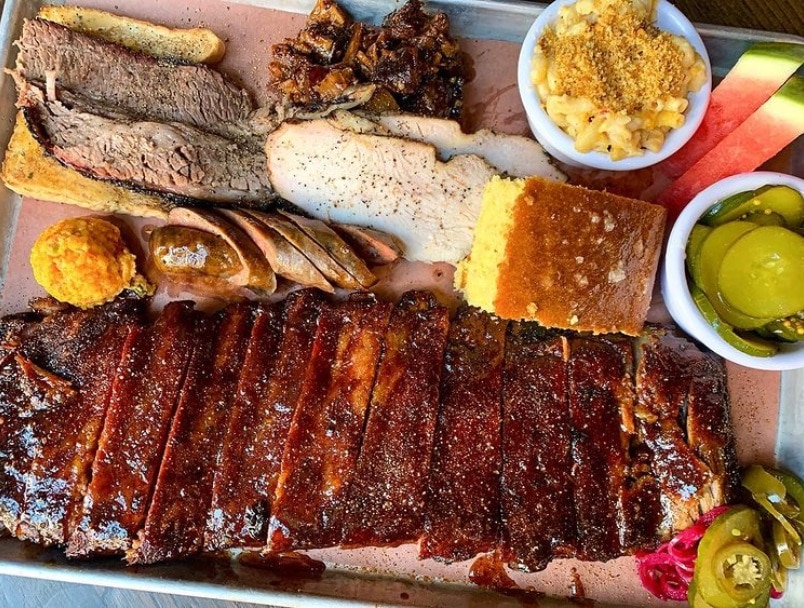 THE HARVARD -YALE BBQ SAMPLER $20
3ea buffalo ribs, 2ea Mac & Cheese balls, 3oz Jalapeño Sausage +pimento cheese and crackers, 6oz BBQ fries with cheese sauce- pit beans- japalapenos
THE HARVARD – YALE BBQ SPECIAL
50% off of BBQ fries (no meat), Mac Balls, or Buffalo Ribs with purchase of Sandwich or BBQ plate
Available from when we open until end of game.
The Smoke Shop BBQ, 8 Holyoke Street, (617) 547-7427 
Whitneys of Harvard Square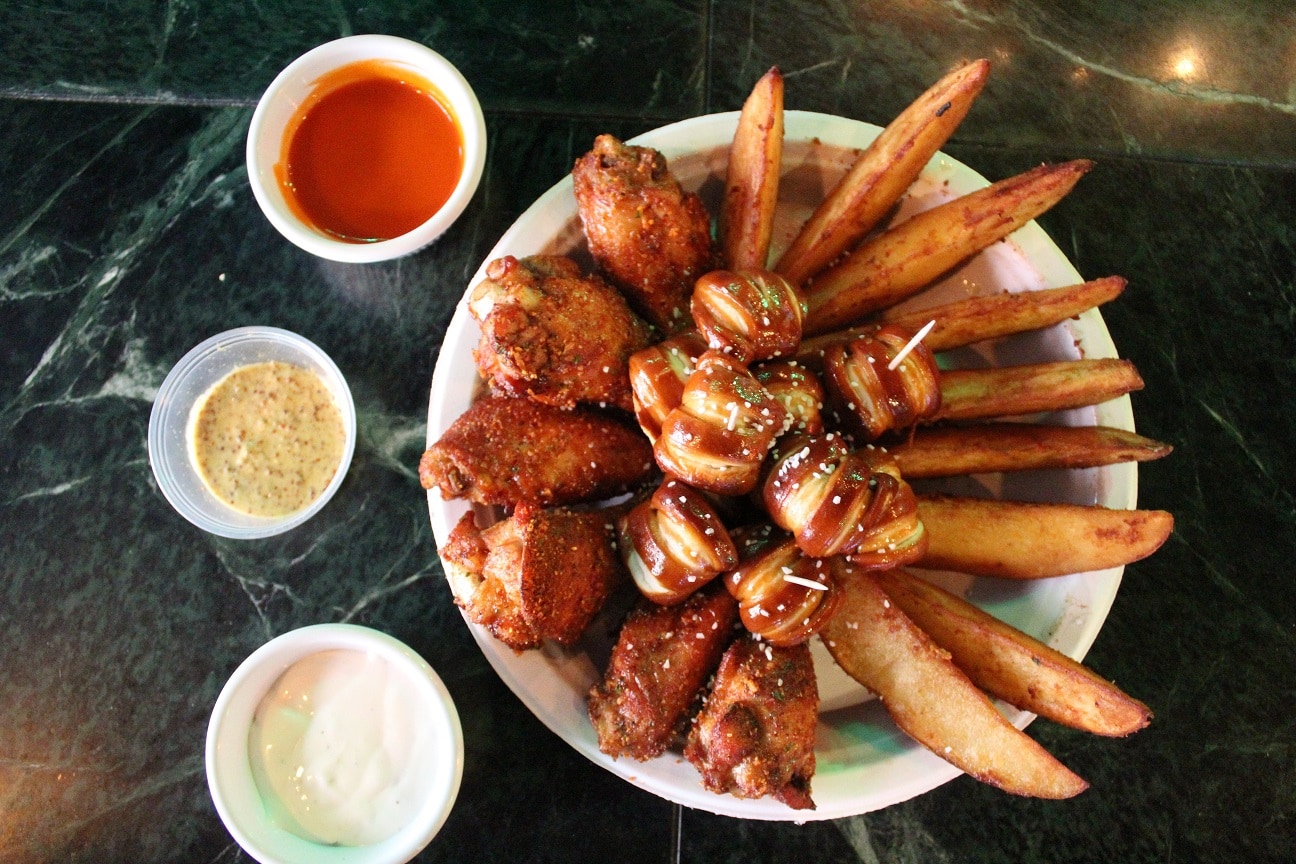 Whitneys will be serving up plenty of wings, potato wedges, and pretzel bites!
Whitneys, 37 JFK Street, (617) 354-8172