Events for October 22, 2021
Events Search and Views Navigation
All Day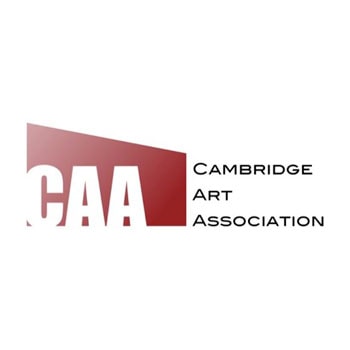 curated by Mary Lewey & Helen Popinchalk On view October 5 -30, 2021 | At the Kathryn Schultz Gallery & the Charles River Speedway • Opening Reception at Kathryn Schultz Gallery: Saturday, October 16, 1:00-4:00pm, in-person • Online Artist Talks: Wednesdays, October 6, 13, 20, 27, 6:30 – 7:45 pm on Zoom • Closing Reception […]
Find out more
Night
Evening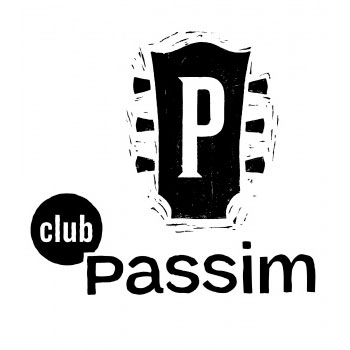 Mike Block Trio, Featuring Joe K. Walsh (mandolin) and Zachariah Hickman (bass), is a supergroup of three unique and virtuosic musicians. By fertilizing American roots music with contemporary and international influences, they bring an exciting and personal perspective to acoustic music.
Find out more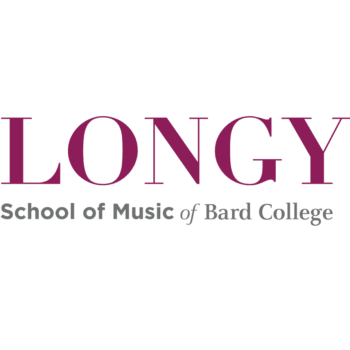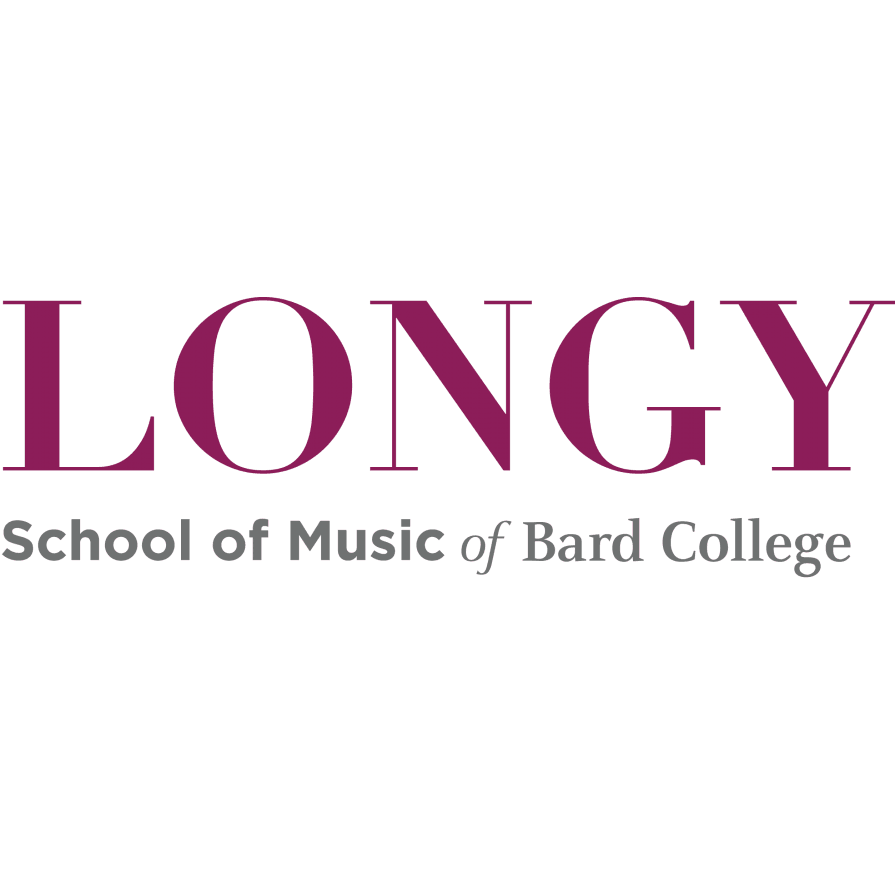 The headlines look an awful lot like dystopian fiction, and that fiction is looking a lot like…America. You keep getting targeted ads for things you've only thought about. Your every move is being watched by billionaires in space. You keep seeing words like "code red for humanity" and "murder hornets" flash before your eyes…but perhaps […]
Find out more
Night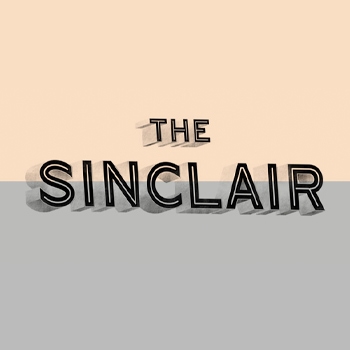 Brooklyn based artist, EVAN GIIA has established herself as one of the Ones to Watch, entering into music as a classically trained opera singer her voice adds a unique touch to her alt-pop sound. Amassing millions of streams and BBC Radio 1 single of the week with her first release, "Heat of the Moment" followed by...
Find out more
+ Export Events