The Spine of Night
November 11, 2021 @ 9:45 pm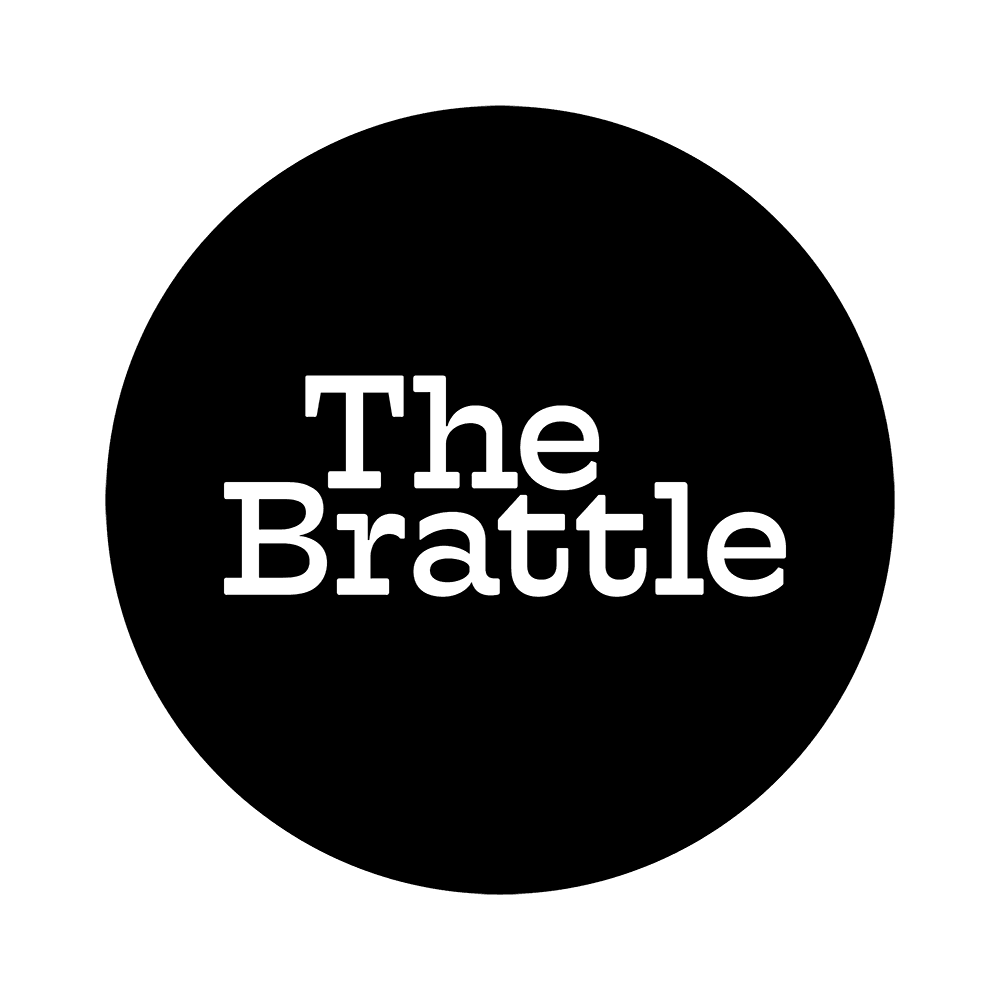 The Late Show: Premiere Run!
Looking at the cast list for this sensational fantasy/sci-fi animation, you'd be forgiven for thinking it a comedy or a spoof, but it's actually a note-perfect homage to the over-the-top, rotoscoped epics of the 1980s like Fire & Ice and Heavy Metal. A bloody and bawdy fantasy tale, THE SPINE OF NIGHT tells the history of a land that never was. A history that begins when an ambitious young man steals forbidden knowledge from a sacred plant. He soon falls to the darker temptations of power and, in so doing, unleashes ages of suffering onto mankind. As his power grows over the years, it falls to people of different races and cultures to attempt to stop him. Among those who stand against him are a daring tomb-robber, star-crossed lovers, a maniacal necromancer, winged assassins, and an undying guardian.
Please Note: All in-person screenings at the Brattle now require proof of vaccination or a negative Covid-19 test.
Please Support Our Website Sponsors.
Thank you!