Promising Young Woman at The Brattle
August 6, 2021 @ 6:30 pm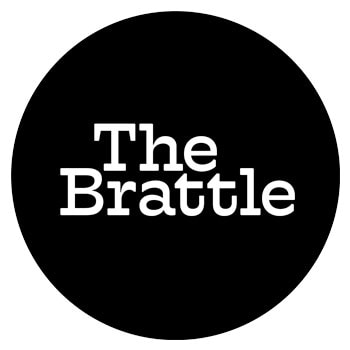 Director: Emerald Fennell Run Time: 114 min. Release Year: 2020
Starring: Alison Brie, Bo Burnham, Carey Mulligan, Clancy Brown, Jennifer Coolidge
Carey Mulligan is amazing as Cassandra, a haunted, traumatized woman who is on a vigilante campaign to correct the behavior of scumbags and date rapists by turning the tables on them when they least expect it. While advancing towards her goal of seeking revenge against those responsible for her trauma, Cassandra is sidelined by a meet-cute with an old friend (Burnham) who seems sympathetic and supportive. When everyone's cards are on the table, however, it is clear that not everything is as it seems and Cassandra must find the fuel to complete her mission.
Writer/director Emerald Fennell has, miraculously, created a thrilling neo-exploitation film that is also, somehow, grounded in reality. Despite its candy-colored aesthetic and clever script, PROMISING YOUNG WOMAN, eschews the cathartic climax of most rape-revenge stories in favor of a devastating finale where everyone gets what they deserve but not necessarily in the way we might expect.
"By turns acidly funny and genuinely upsetting, "Promising Young Woman" stars Carey Mulligan as an avenging heroine for our time." – Sara Stewart, New York Post
"Fennell is a fearsome sensibility and a talent to watch out for, and the arguments you may have after the lights come up will be well worth having." – Ty Burr, Boston Globe
Please Support Our Website Sponsors.
Thank you!