PIGS PIGS PIGS PIGS PIGS PIGS PIGS
November 2 @ 8:00 pm
| $20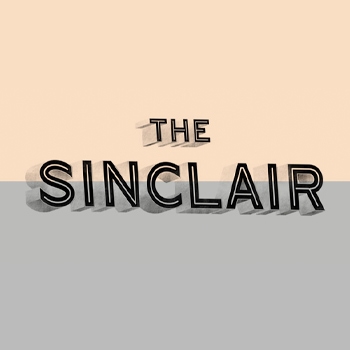 "I've always liked the quote: "Sleep, those little slices of death – how I loathe them."
So reckons Matt Baty of Pigs Pigs Pigs Pigs Pigs Pigs Pigs, vocalist and lyricist of a band as comfortable wading through the darker quarters of their subconscious as they are punishing ampstacks.
Whether dwelling in the realm of dreams or nightmares, the primordial drive of the Newcastle, UK based band is more powerful than ever. Land Of Sleeper, their fourth record in a decade of riot and rancour, is testimony to this: the sound of a band not so much reinvigorated as channelling a furious energy, which only appears to gather momentum as the band's surroundings spin on their axis.
The better to unite slumber and waking, Land Of Sleeper is no less than an act of transcendence for Pigs Pigs Pigs Pigs Pigs Pigs Pigs – new anthems to elucidate a world sleepwalking to oblivion.
"One of the best new hard rock bands in the UK." Uncut
"Double dipped in acid wit and nightmarish visions." Metal Hammer
"Momentous." Kerrang!
"A gloriously horrible morass of pummelling drums, doom-laden riffs." The Times
Pigs Pigs Pigs Pigs Pigs Pigs Pigs are: Matthew Baty, Sam Grant, John-Michael Hedley, Ewan Mackenzie, Adam Ian Sykes.
'Land of Sleeper' is the band's fourth studio album, recorded and mixed at Blank Studios, Newcastle upon Tyne, UK and mastered at Abbey Road Studios, London, UK by Christian Wright.
EVENT INFORMATION
$.25 from each ticket purchased will go to The Shout Syndicate, a Boston-based, volunteer-run fundraising effort who raises money to help fund youth-led arts programs at proven non-profit creative youth development organizations in Greater Boston. Housed at The Boston Foundation, The Shout Syndicate works in partnership with the Mayor's Office of Arts & Culture's creative plan, Boston Creates. https://www.theshoutsyndicate.com/
Please Support Our Website Sponsors.
Thank you!