JOSH RADNOR LIVE STREAM
October 25 @ 8:00 pm
| Free – $5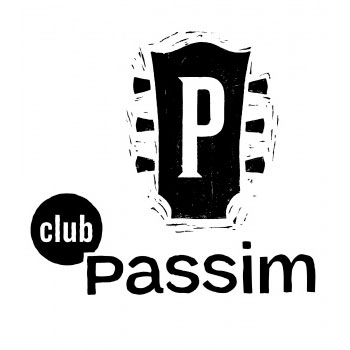 In early 2022, exiled from his Los Angeles home and reeling from an intense breakup, actor-writer-director-songwriter Josh Radnor sought refuge in close friends and good music.
He drove to Nashville, Tennessee with his dog, Nelson, and roughly fifty original songs in tow. There, despite the heartache that initially led him South, Radnor found deep peace, immersing himself in what would eventually become his debut solo album, Eulogy: Volume I + II. The process of sifting through the emotional complexities of love, loss, death, identity, grief, and redemption grew into a powerful outlet for healing. It also resulted in twenty-three beautifully minimal, meditative, and stirring folk-Americana tracks—a double-album debut, the first volume of which is set for release on November 17th, 2023 via all streaming platforms.
Eulogy: Volume I is a garden of carefully-chiseled gravestones—a moment of respite in a frantic, overwhelming world. Produced and engineered by Nashville friends Jeremiah Dunlap, Cory Quintard, and Kyle Cox, the album's dozen original tracks exude the unquestionable sturdiness characteristic of classic Americana—these songs tell you stories, make you stomp, and break your heart. Simple, anthemic melodies are laced with electronic elements and idiosyncratic twists, drawing comparisons to 1960s Laurel Canyon artists as well as modern folk acts like Edward Sharpe & the Magnetic Zeros. Each song feels substantial in its own way, intentionally created by a dynamic and introspective artist seeking to understand his own lived experiences. "At some point in the writing process, I realized that each track on this album is, in one way or another, about death," Radnor says. "If not a literal death, then a metaphorical one. I was using these songs to honor—and then bury—parts of myself that were no longer serving me. The album is a song cycle of mini-funerals."
This ticket is for access to the live stream.  One ticket will give you access to the show on one device.  The show will be available to watch live only.  Members get free access but will still need to reserve a ticket.
Please Support Our Website Sponsors.
Thank you!