Historical and Architectural Tour and Dinner in Chinatown *Offsite*
October 8, 2021 @ 6:00 pm
| $100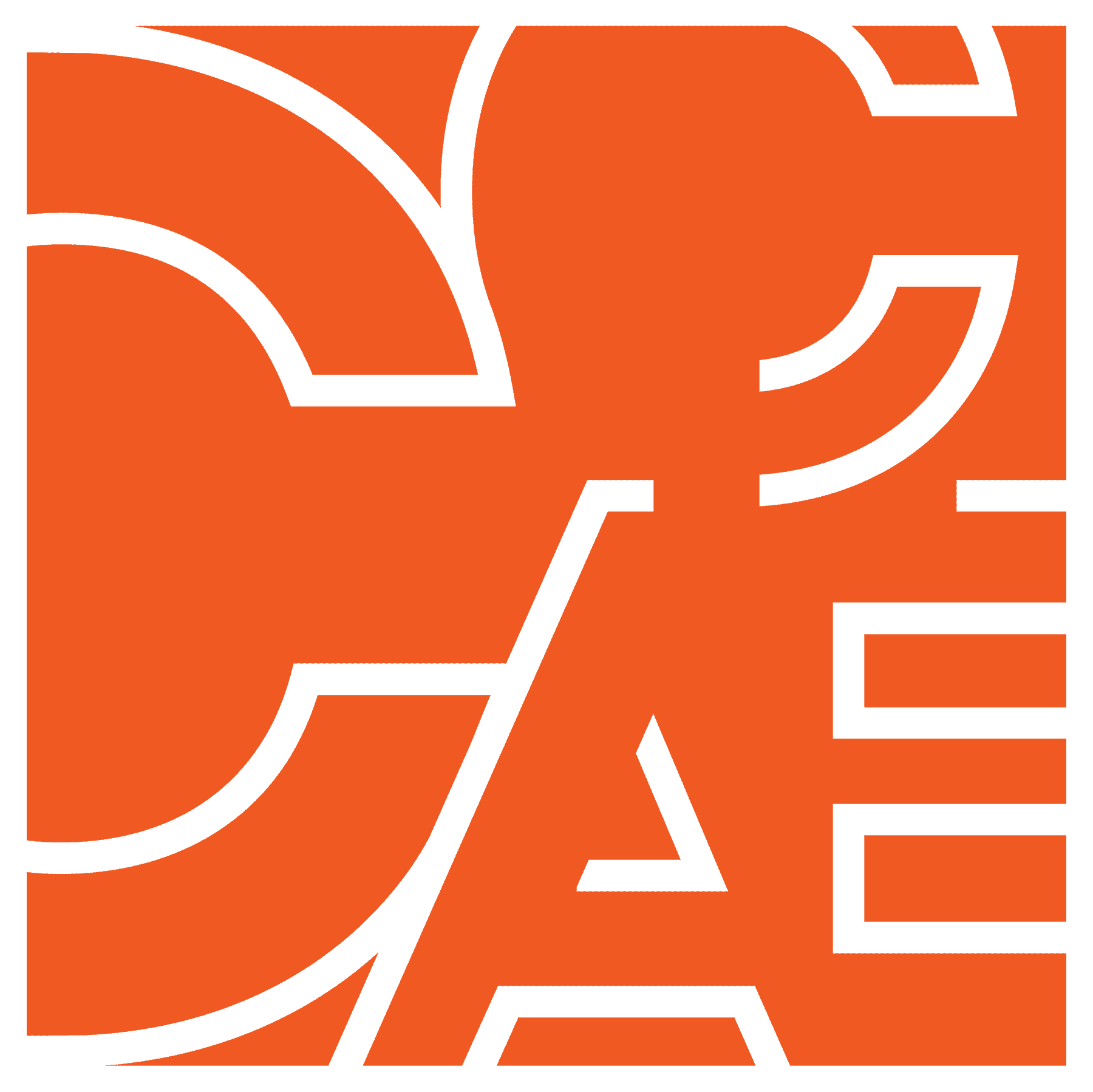 The tour includes the history of Chinatown from 1840's till today and the major events that impacted its development. The history can be traced by observing its architecture, anywhere from Anglo-Saxon brick buildings to the art deco style incorporated into the garment district office buildings. The walking tour will take 1 hour and 15 minutes and followed by dinner in Chinatown. The tour will convene at Pai Fung Arch at the end of Beach Street in front of the Hot Pot Buffet restaurant. The Tuition includes the cost of dinner, soft drinks, taxes, and tip. The instructor will send a welcome information package via email one day prior to the class.
Friday, October 8 from 6-9pm.
The class will convene at the China Town Gate located at the intersection of Beach St and John F Fitzgerald Surface Rd, Boston, MA 02111 (Google Map 42°21'04.6″N 71°03'35.2″W) and then walk to the restaurants together.
This class will meet offsite with a limited student capacity. Please view our In-Person Class Guidelines prior to enrolling.
Instructors: Elliot Savitzkys. Instructor: Elliot Savitzky
Please Support Our Website Sponsors.
Thank you!