Arrebato (Rapture)
November 20, 2021 @ 9:30 pm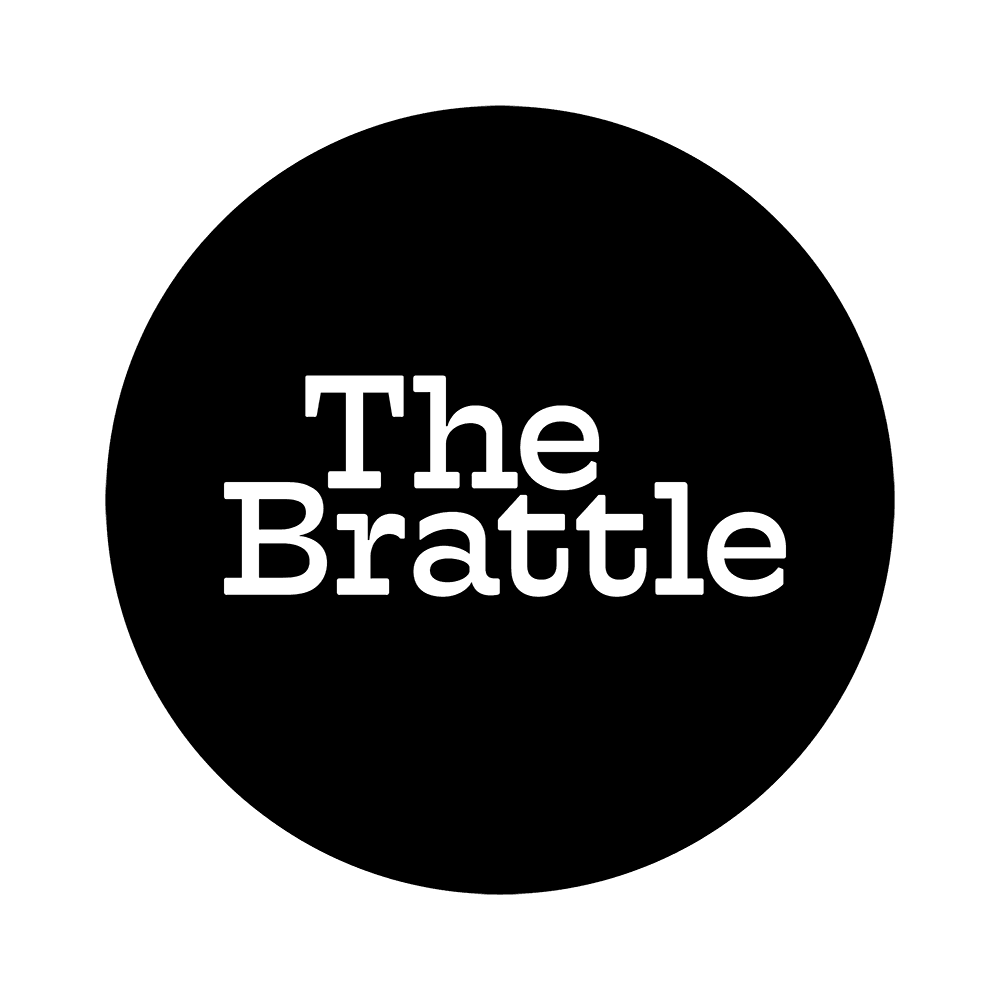 The Late Show: New Restored 35mm Print!
Horror movie director José is adrift in a sea of doubt and drugs. As his belated second feature nears completion, his reclusive bubble is popped by two events: the sudden reappearance of an ex-girlfriend and a package from past acquaintance Pedro: a reel of Super-8 film, an audiotape, and a door key. From there, the boundaries of time, space, and sexuality are erased as José is sucked into Pedro's vampiric orbit. Together, they attempt the ultimate hallucinogenic catharsis through a moebius strip of filming and being filmed.
ARREBATO's dimension-shattering blend of heroin, sex, and Super-8 is the final word on cinemania. This towering feat of counterculture – the final feature of cult filmmaker and movie poster designer Iván Zulueta – is paradoxically both a film beyond genre and Pedro Almodóvar's favorite horror film! – Altered Innocence Films
Please Note: All in-person screenings at the Brattle now require proof of vaccination or a negative Covid-19 test (within 72-hours).
Please Support Our Website Sponsors.
Thank you!