A Colloquium in the Visual Arts at the Harvard Art Museums [September 2, 2023 – December 30, 2023]
October 22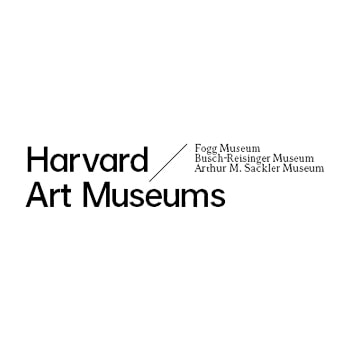 The Harvard course A Colloquium in the Visual Arts (Humanities 20) is an introduction to the study of the humanities through major works of art and architecture from around the world: everything from Japanese woodblock prints to modern stop-motion photography. The course is taught by five members of the Harvard faculty: Vishal Khandelwal, Ewa Lajer-Burcharth, Yukio Lippit, Felipe Pereda, and Jennifer Roberts, with a guest lecture by Robin Kelsey.
Each week, the students immerse themselves in the cultural and imaginary world of a single artwork. Following an expansive lecture on the work, the students gather in this gallery and other locations on campus for "looking labs," in which they develop skills of close observation, description, and visual analysis.
The course teaches students what it means to engage deeply with an artwork, and how to think through an artwork about big questions in human culture: the relationship between art and science, religious belief, social justice, cross-cultural encounter, gender, the nature of time, colonialism, modernity, and what art teaches us about our connection to nature.
The University Teaching Gallery serves faculty and students affiliated with Harvard's Department of History of Art and Architecture. Semester-long installations are mounted here in conjunction with undergraduate and graduate courses, supporting instruction in the critical analysis of art and making unique selections from the museums' collections available to all visitors.
Please Support Our Website Sponsors.
Thank you!